The beautiful days are coming and we really want to enjoy them with the family. Spring break is right around the corner!
Rest, walks, visits… What have you planned? To help you choose, here is our selection of outings for the whole family, between Annecy and Aix-les-Bains.
Top 1: Adventure and nature, fill up on activities!
Do your children want to let off steam? These holidays may be an opportunity for them (and for you!) to discover new activities and live from beautiful adventures ! Among them :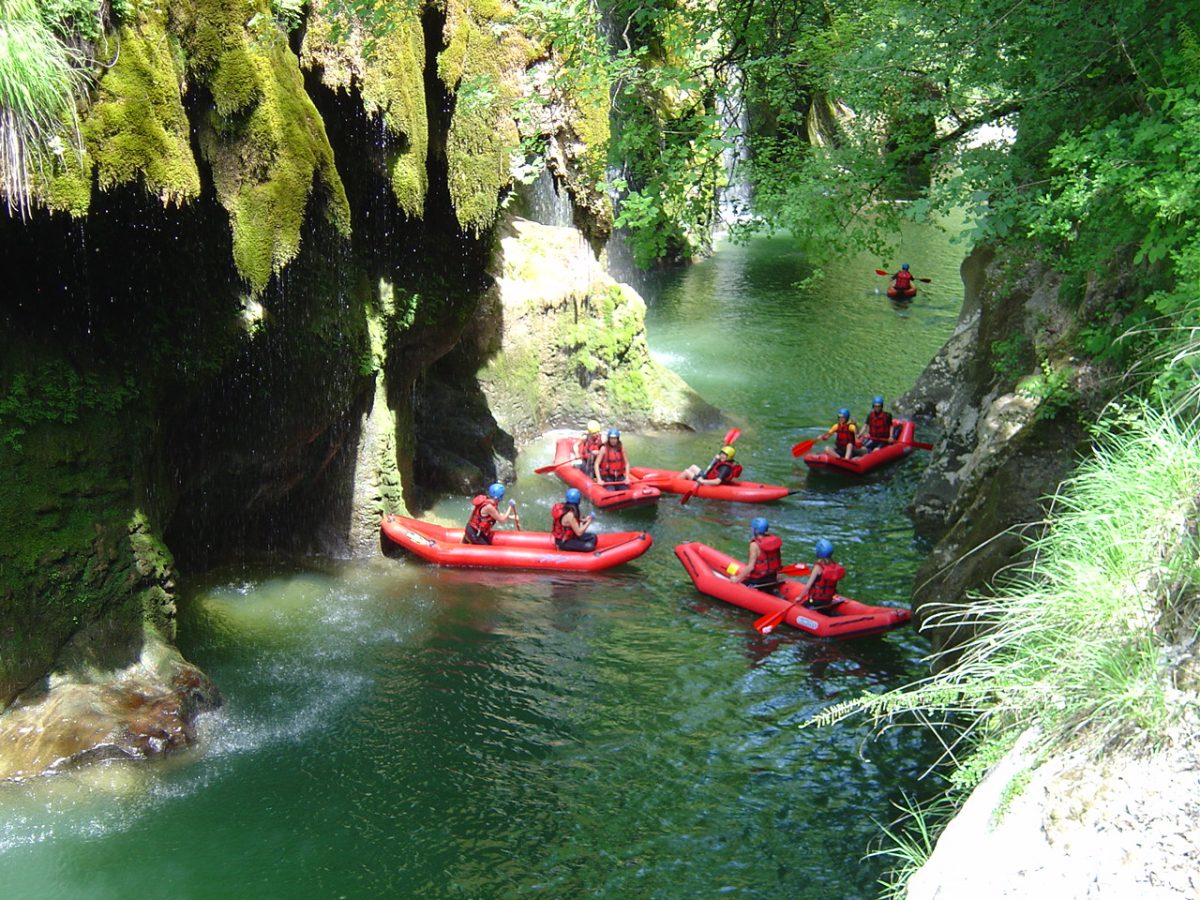 Top 2: Make room for creativity…
Le sewing bar in Rumilly offers workshops. for your little creators, who will be able to make their Easter basket, or a denim dress.

Un creative workshop also waiting for children from 5 years au Montrottier castle. Without supplement to the entrance fee and without reservation, they will decorate a castle tile!

Go for an original discovery of the Clermont castle with a mediator before embarking on the art of reproduction with the workshop " trace your castle". Let your intuition speak!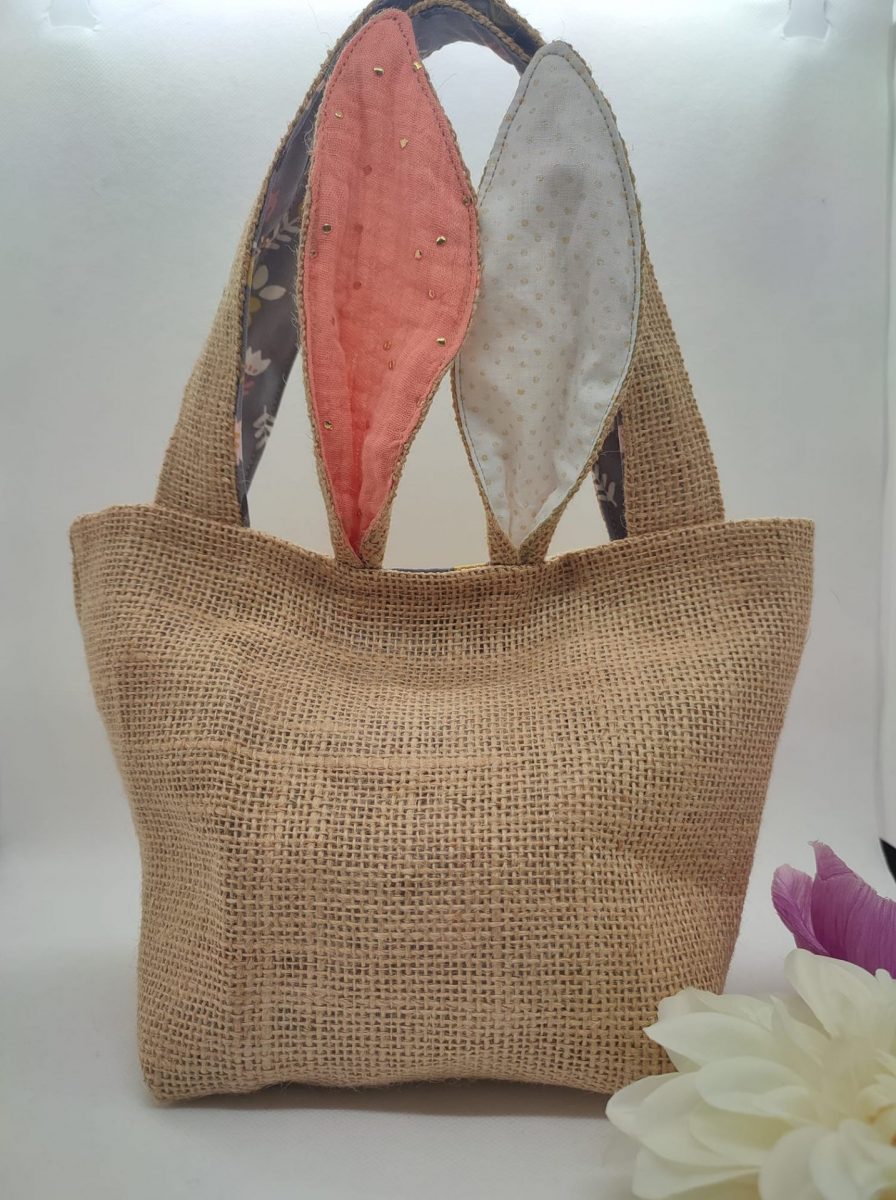 Top 3: Things are moving around the museum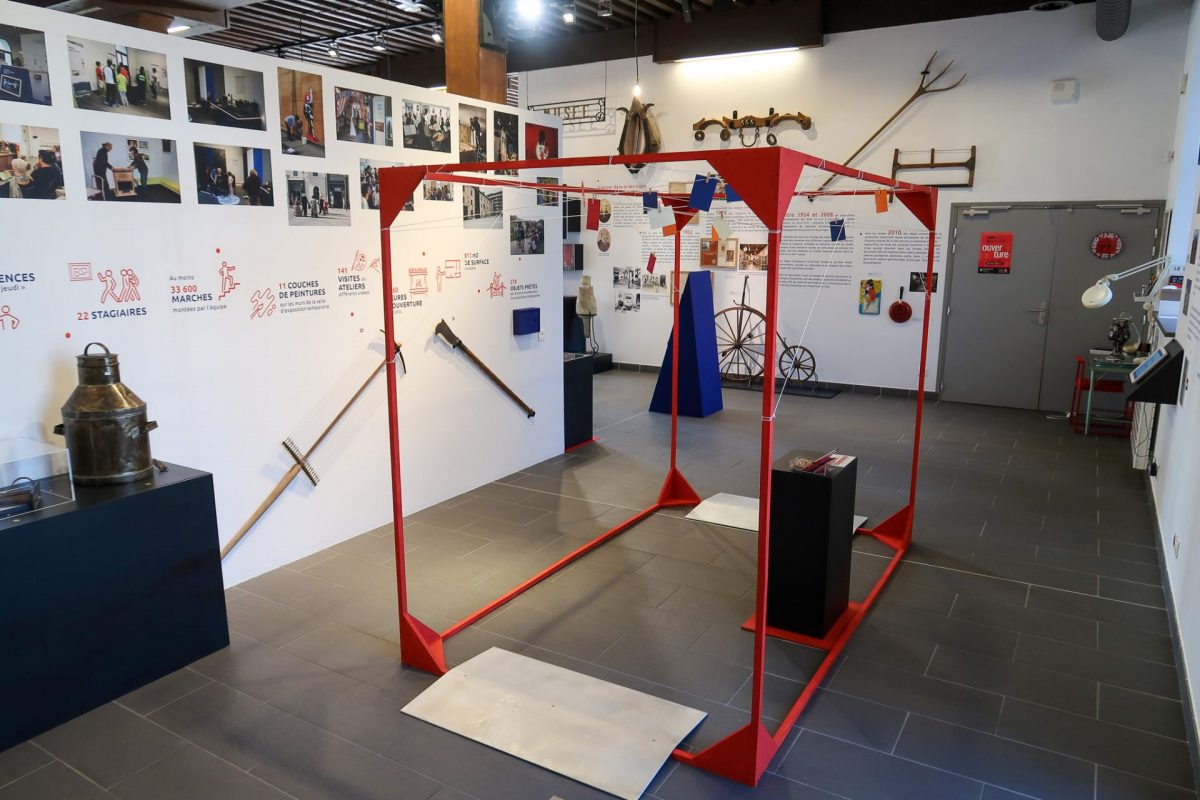 The Rumilly Museum comes alive during the Easter holidays. In the program :
Family entertainment " funny house » of the museum for 2-4 year olds as part of the Petit Patapon festival.
A workshop " my cabinet of curiosities » for ages 6 and up.
Guided tour of the new exhibition which will take you through 10 years of exhibitions, projects, research and work on the collections.
Top 4: Unusual discoveries
Make nice encounters with Salagine llamas. You will be able to brush animals, navigate obstacles, and take a walk towards Crosagny by company of lamas. At the end of this activity, you will know everything about the llama! The activity is possible every day by reservation.
As for the animals, don't miss the new educational farm The Paturettes, in Bloye and internships on the farm available from 5 years old!
They open during the holidays! How about (re)discovering the marvelous gardens that surround us?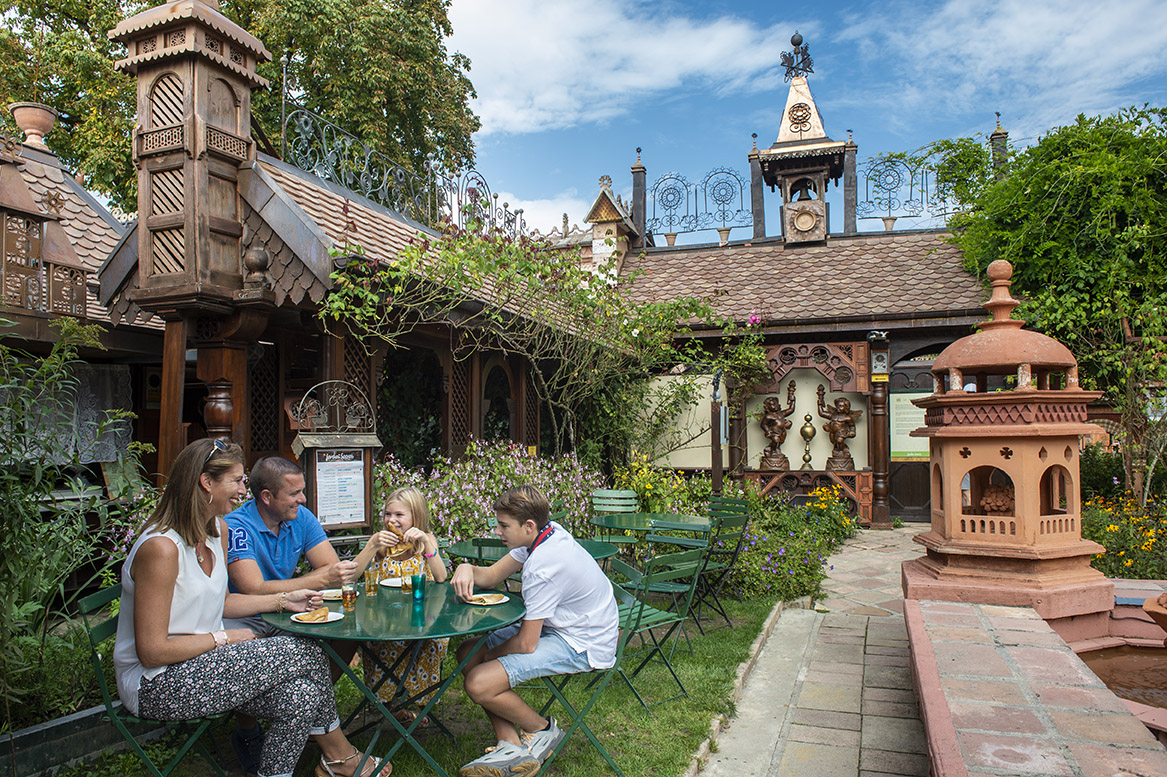 Opening Sunday April 9 : Escape to the heart of unique gardens in Vaulx, the Secret Gardens. Visit of interiors and exteriors where architecture, wooden works, flowers and fountains will make you travel and dream...
Opening on Wednesday April 12: The Lornay Gardens invite you to Healing and stroll. We recommend the guided tour in the company of the creator of the gardens, so you can take advantage of a privileged moment to discover the bamboo magic.
We wish you happy holidays!