There is still time to be surprised by the Rumilly-Albanais destination!
Many sites welcome you at the start of autumn, this is an opportunity not to be missed!
1) An autumn full of nature
You may already know that in Rumilly-Albanais, the gardens are quite a story!
And above all a story of passion.
From the almost complete majestic bamboo grove of Lornay GardensWith its 90 species of bamboo rare and hardy offering you a visit while calm and zenitude, to amazing Secret Gardens de Vaulx, true exotic and unusual bubble on almost 7000 m².

These sites invite you to take advantage of their last days of opening ⤵️: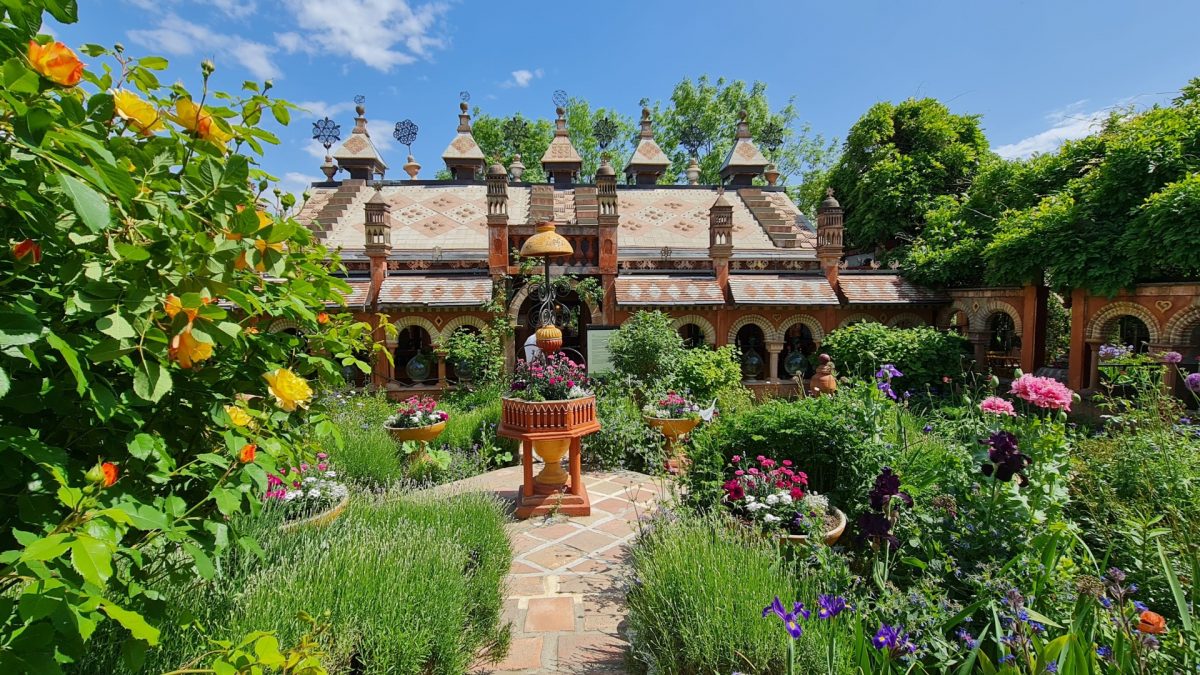 Another beauty of nature welcomes you until October 15 : The natural Park of Proud Gorge ! Thanks to a catwalks almost 300 meters long, fixed to the side of a rock overlooking the Fier🤩, you will walk inside this canyon narrow, safe and without any difficulty.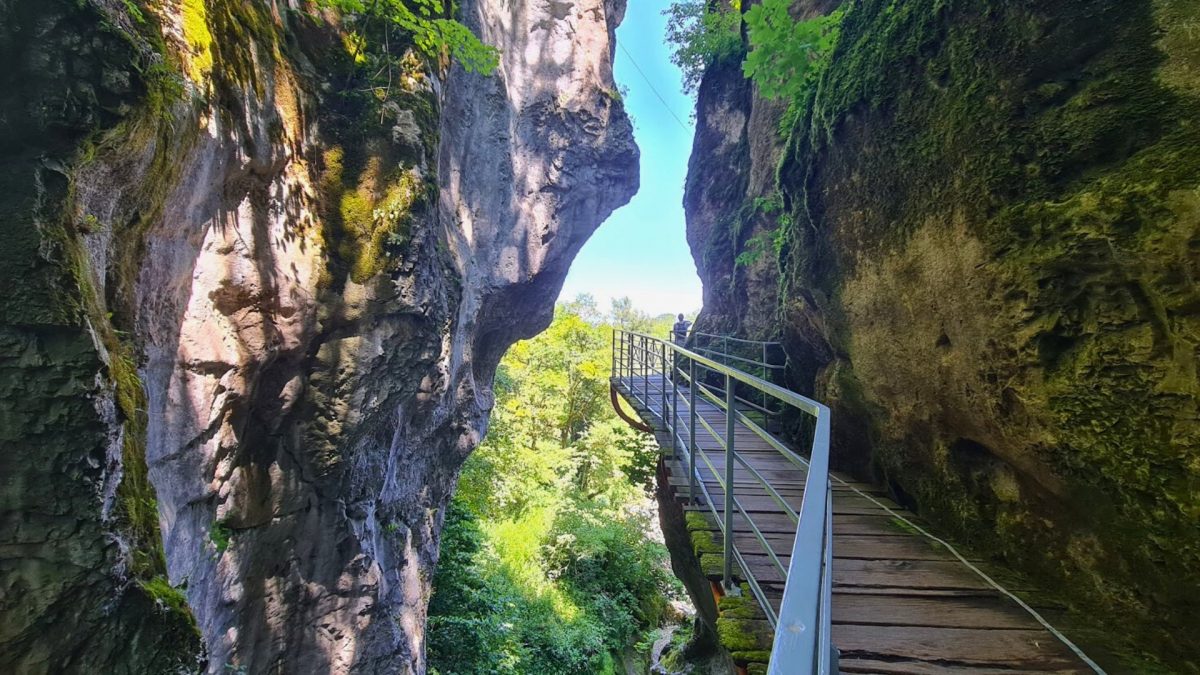 2) Learn from the past
Treat yourself to a historical break!
What will you decide?
Playing the grand lord by parading in the galleries of the Clermont castle or observe the entire extent of "your domain", perched from the Dungeon of Montrottier castle ? 😄
Castle of Clermont : open until the end of October.
Castle of Montrottier in Lovagny: open until November 5.
Also let yourself be surprised, ask questions and exchange ideas at the museum Our History of Rumilly qui, all year, has many secrets to reveal to you through its exhibitions, visits, workshops et international conferences…Have you ever been there?
Moreover, thetemporary exhibition 2024 was recently inaugurated. Enter the world of two Haut-Savoyard painters with "In the workshop of the Baud brothers" to discover from September 16 to March 9, 2024.
➡ Cultural heritage, castles or museums… The choice is yours!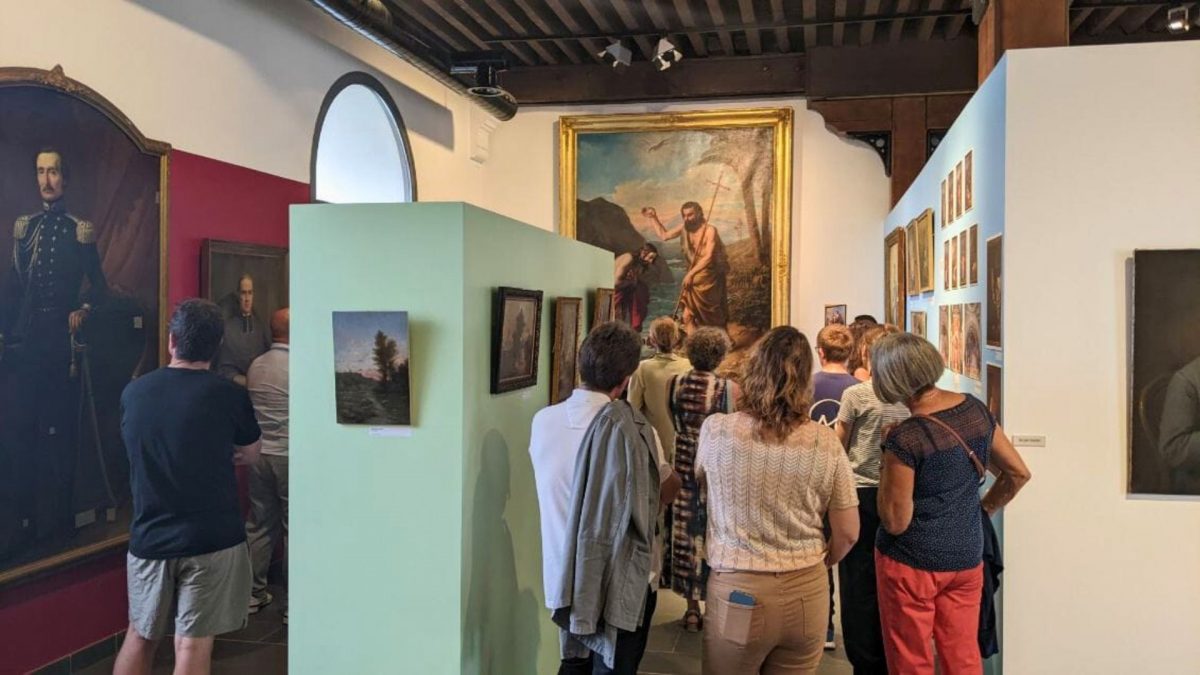 3) What if you let yourself be softened? 🥰
Softness and cuteness are also there for your fall. If you are sensitive to balls of hair or feathers of all kinds, here are some that will brighten up and warm up these days which tend to get cooler!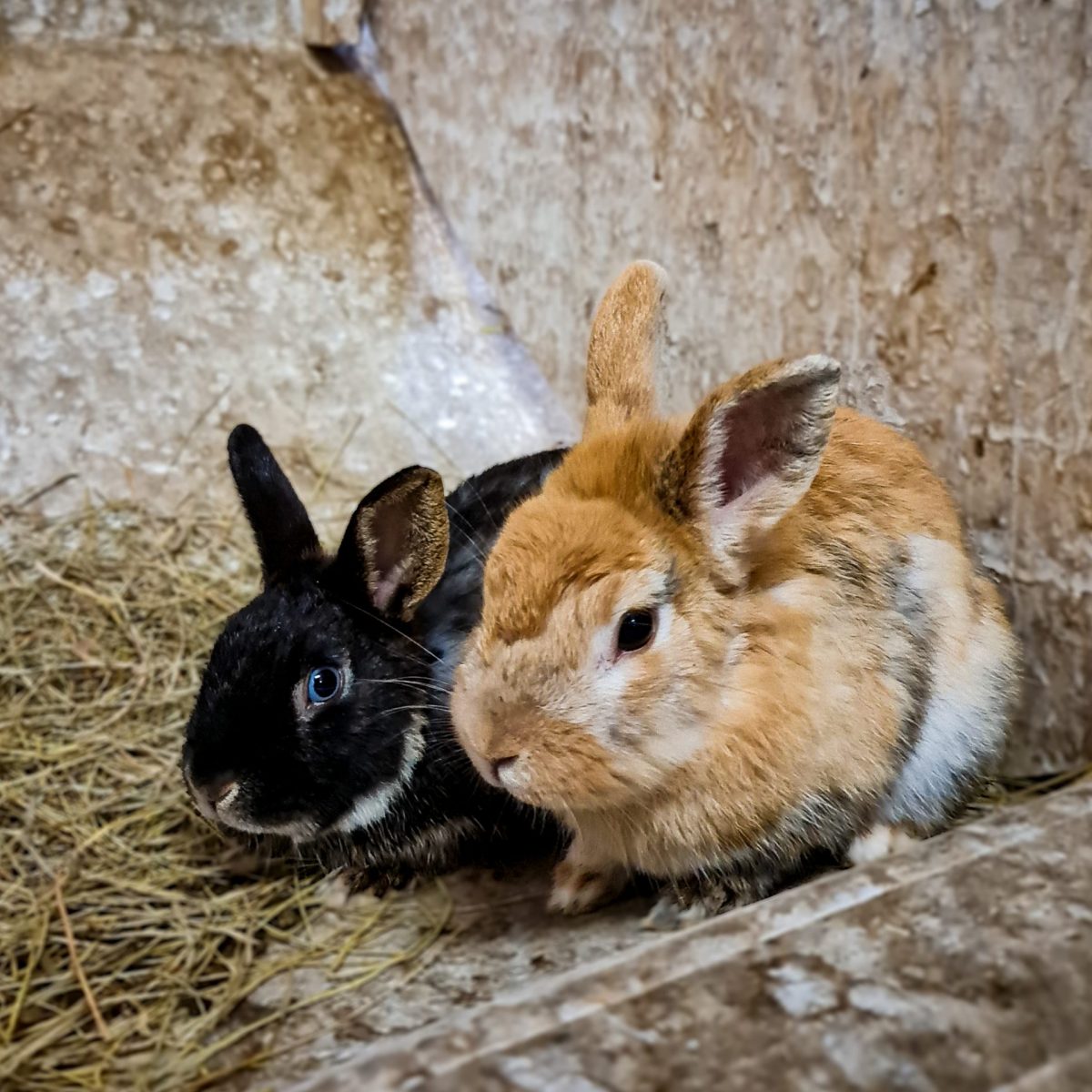 Happy autumn everyone!
©OT Rumilly-Albanais / ©Domaine et Château de Montrottier / ©Academy des Parroquets / ©Musée de Rumilly