Friends of nature and budding adventurers in search of exciting discoveries!
Fasten your seat belts (or rather put on your boots), because we have unearthed the nugget that will delight young and old: the Paturettes Educational Farm, nestled in a natural and charming corner: Bloye.
So, if you love animals (and how can you not love them?), let's go on a legged, feathered, hoofed and furry adventure where, from wacky chicken names to cuddles with rabbits, every moment is pure moment of happiness !
A four-legged guardian with a wagging tail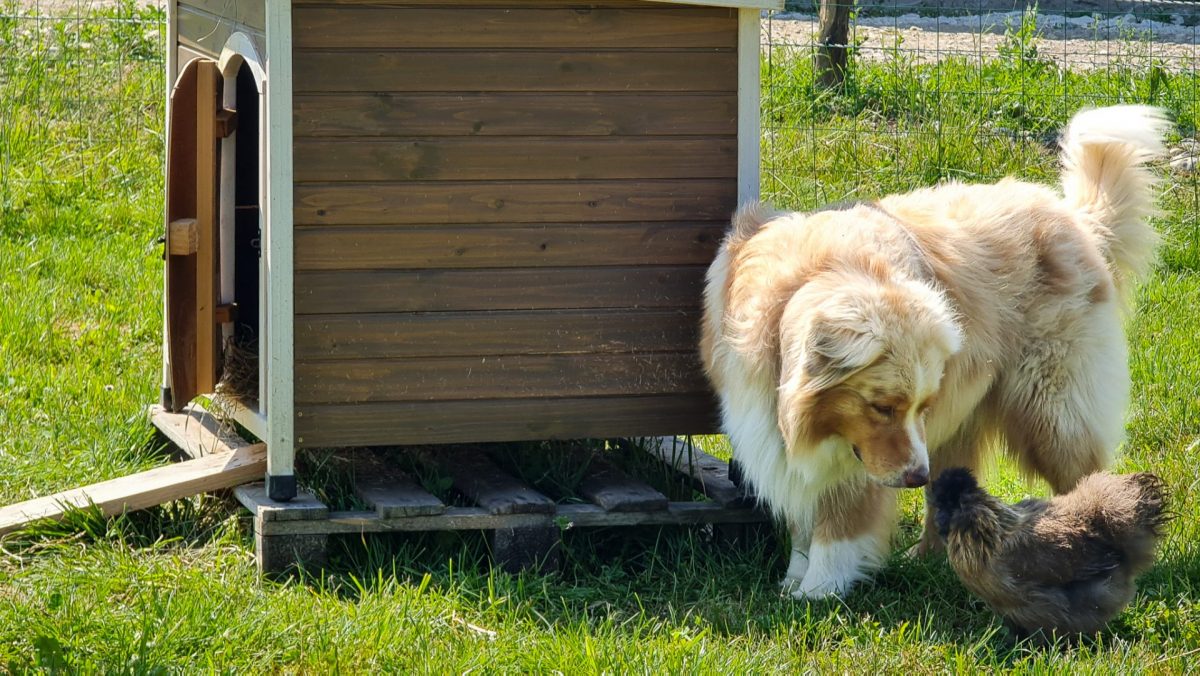 From the moment you enter the Educational Farm of Les Paturettes, a faithful friend on all fours comes to us, the charming Leikos. This graceful dog not only guards the premises, he accompanies our journey like an attentive guide.
His special relationship with the other inhabitants of the farm is breathtaking: the hens go about their business without the slightest hint of fear, and the sheep seem to consider him one of their own. An amazing link that adds a magic touch to this farm experience.
An oasis of love and kindness
In this enchanted farmhouse, benevolence reigns supreme. The animals are pampered like real VIPs, far from circus acts. It is a haven of peace where hugs are generously distributed, as are carrots and other delicacies!
Approach the sheep in complete serenity, chat with the hens about the latest barnyard gossip, get to know the majestic horses and immerse your hands in the silky fur of the rabbits, like in a soft pillow. All this while discovering their unique needs and eccentricities.
A resolutely passionate guardian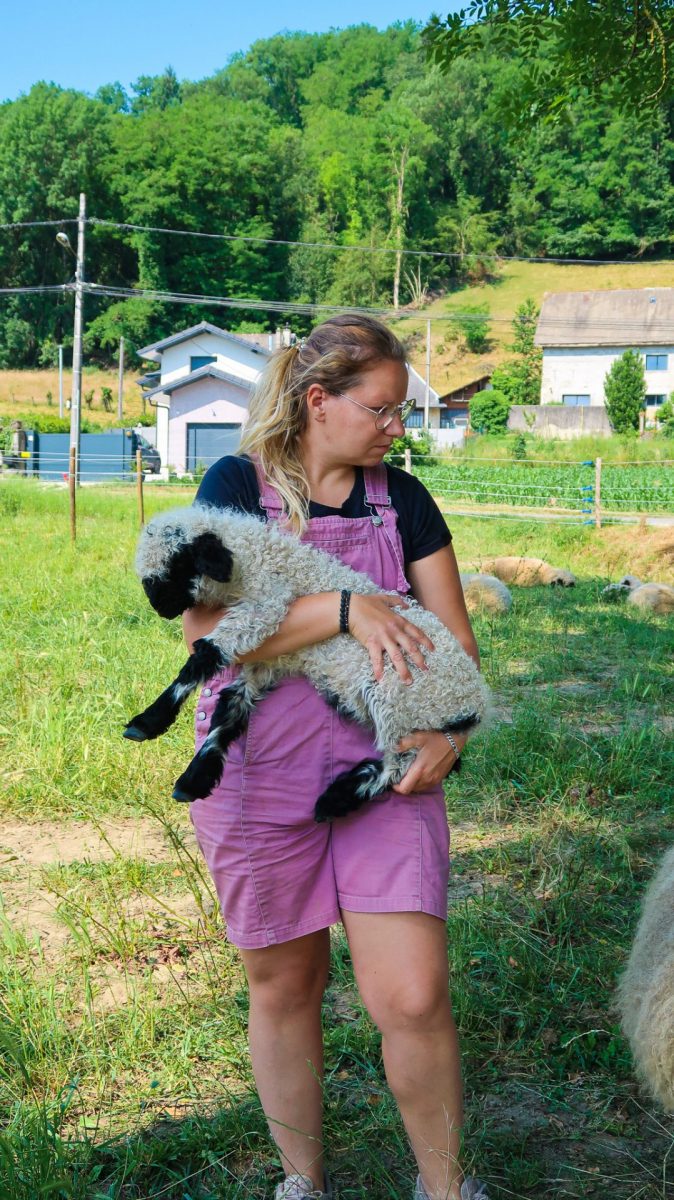 Laura, guide and real Dr. Dolittle of the farm is here to amaze you! She takes us on a captivating journey through the anecdotes fun and the surprising facts on his proteges. But above all, she shares with us a vision where animal welfare is not just a theory. His sincere love for animals is contagious, and we can't help but feel connected to every bleat, croak and neigh.
His wish to create a peaceful place for animals as well as for people is more than successful! Thanks to its visits in small groups and its courses specially designed for children,
it is soothed and grown that we come out of this experience.
Live more experiences with animals by discovering our article » 5 not-so-dumb activities!«