Whether furry or feathered, in Rumilly-Albanais, we particularly like going to meet the animals. We take the great outdoors, we learn and in addition we cuddle! If that's not the ideal outing for everyone...
So, we wanted to introduce you to some of our most popular friends in the neighborhood:
In the saddle !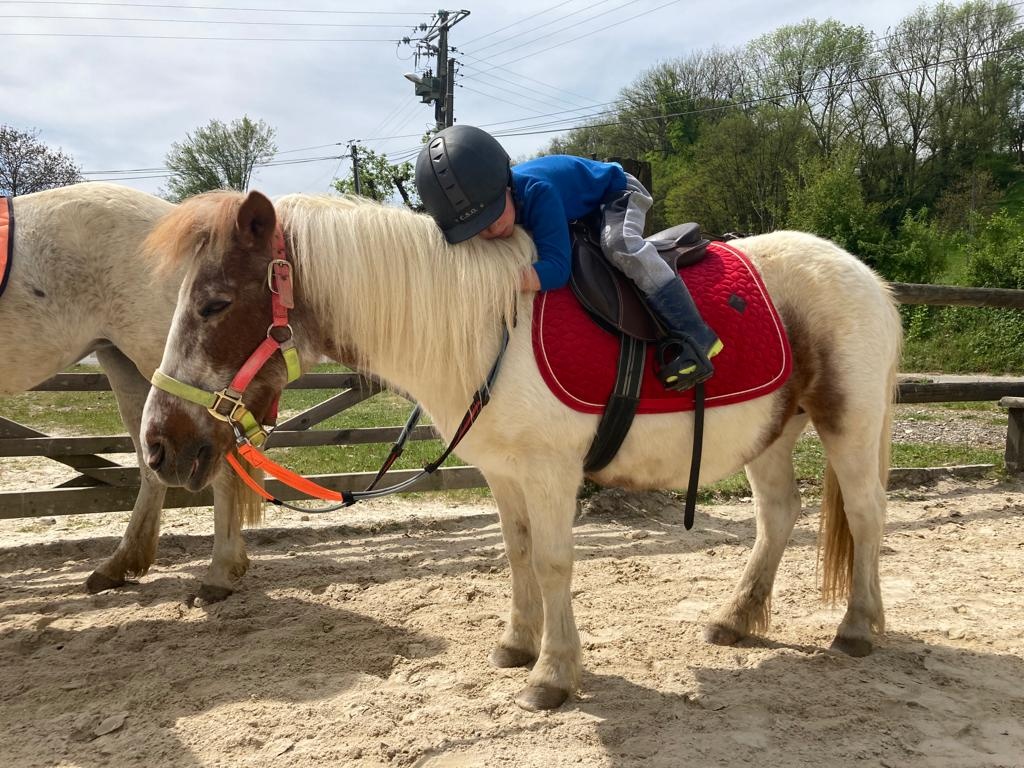 Whether you are a seasoned rider or a hesitant beginner, the Pious stables and Les Cyclamens Equestrian Center will open their doors wide to you! Because it's not just about riding on their backs, but about sharing, listening and communicating with the horses and ponies. Mane in the wind, discover new sensations and live a real moment of harmony with equines.
Unlikely but true!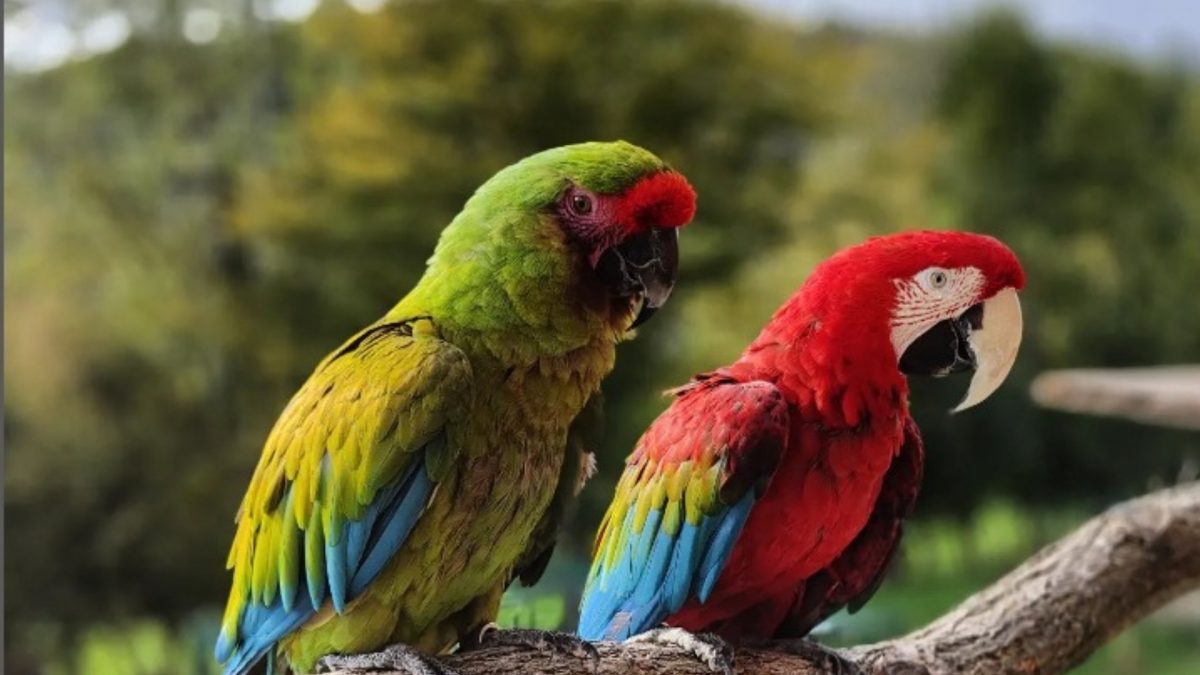 They are some of the smartest animals on the planet!
Discover these funny birds with perfect imitations and catchy whistles during a visit to theParrot Academy, visit which will be punctuated by the presentation of the different animals! Live a great family adventure and a beautiful moment of transmission.
It's not Peru, it's Salagine!
And yes, it is in the heart of Rumilly-Albanais that you will meet Gandalf the lama and his congeners. Go for a unique encounter punctuated by intensive brushing, sweet breaks, obstacle courses and a digestive walk towards Crosagny with the Lamas of Salagina.
Sure values!
With farm animals, we know that we always aim straight! SO put on your boots and enjoy a experience full of discoveries, joy and (sometimes) cow dung… That's the adventure!
At The Paturettes, you will find horses and foals, sheep and their young, hens of different breeds as well as rabbits and turkey pigs... Discover a farm combining animal well-being, awareness and learning.
À The Bear Farm, it is the life of a farmer that you will be able to apprehend: from the age of 3, approach, touch and feed the animals Welcome to a responsible, sustainable farm that respects the environment and animals!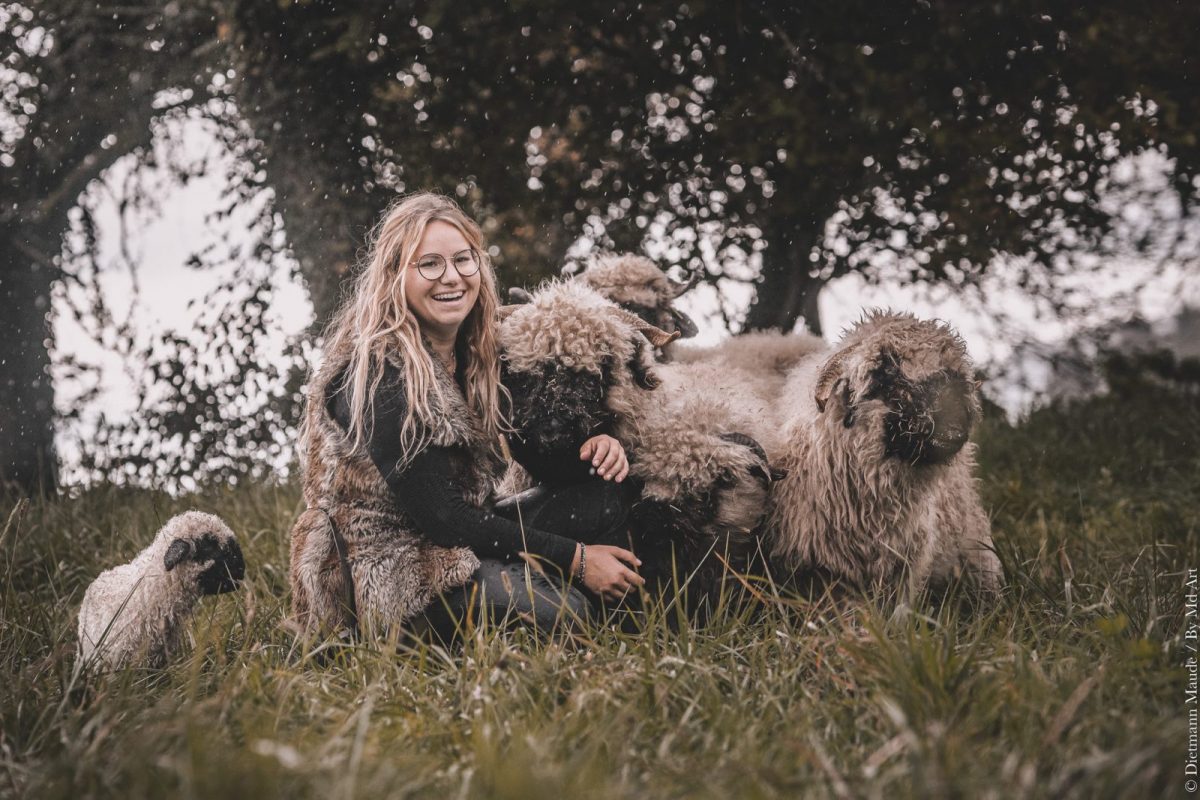 In addition, it is no longer to be proven...
Being in the presence of animals is good for your health!