French heritage is in turmoil and is preparing to welcome all people with a thirst for knowledge!
Unique and fascinating sites are in the spotlight this weekend of September 16 and 17. Discover churches, castles or natural sites. Enjoy original visits and meet enriching encounters.
So mark your calendars: you have a date with heritage!
Direction the heritage of the town of Rumilly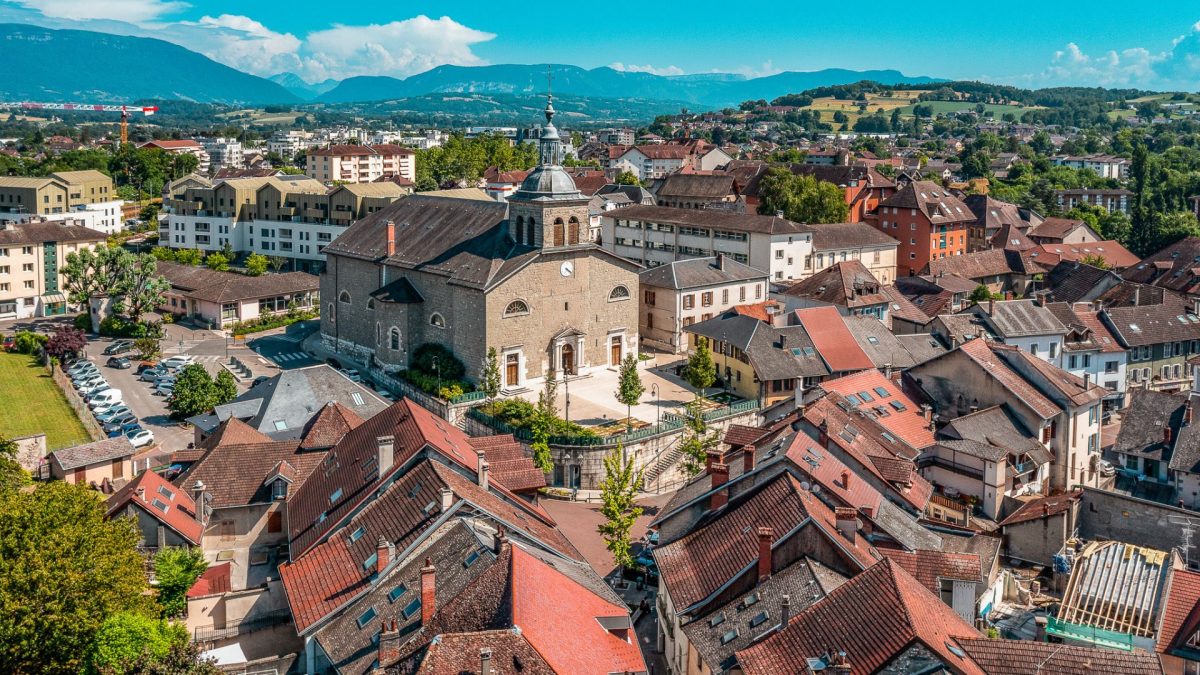 The European Heritage Days, it's an opportunity to discover new things and learn more about the city and its history ! Indeed, the Museum Our History of Rumilly offers you a guided tour exclusive to discover its entire new exhibition. Immerse yourself in the world of two brothers who marked the history of the region through their paintings: the Baud brothers.
Animation, meet et unusual visit will be at the museum for this cultural weekend.
Don't also miss the opening of the Chapel of Alms, where the Friends of Vieux Rumilly will welcome you for guided tours.
And the surrounding villages!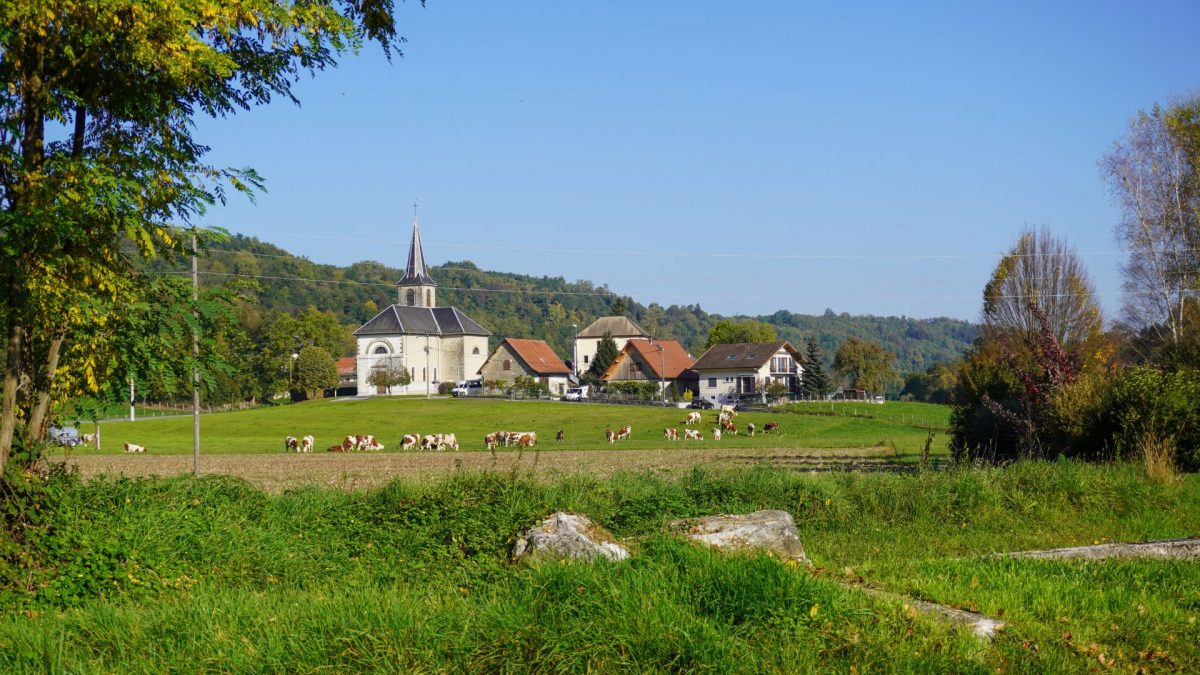 Heritage is present everywhere and there is something for everyone! It is distinguished by various values, such as its symbolic, historical, artistic, aesthetic, ethnological or even anthropological, scientific and social meaning! Just that !
Created by the Ministry of Culture under the name " Days Open doors of monuments », the event saw the light of day for the first time in 1984.
From the appointment unpublished, unusual visits et exceptional opening, today you can continue to discover the extraordinary wealth that Man has been able to transmit for centuries and centuries...
So come and open the doors of History, and discover this year: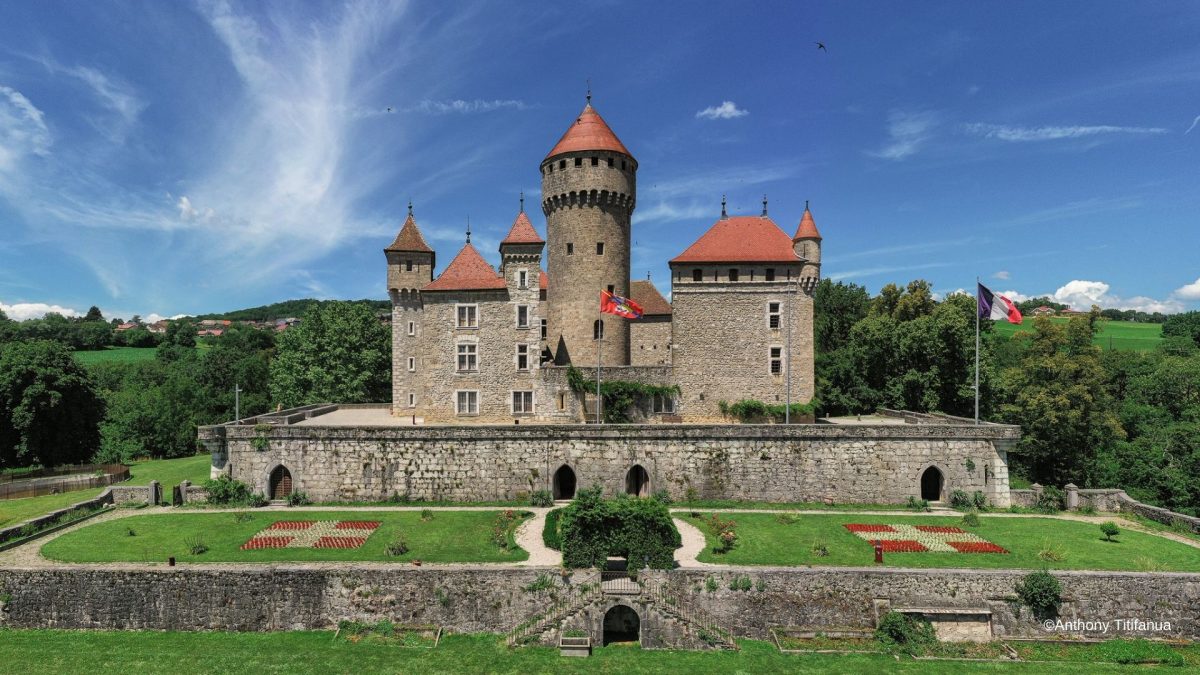 Good visits!