The privilege of a parenthesis in a garden entirely privatized for you. Visit of the Secret Gardens around the discovery of yoga and meditation
A gentle support, a path of return to oneself to awaken our senses and perceive differently the beauty that surrounds us. A practice in all simplicity, accessible to all, in the heart of 7000 m² of unusual gardens. To end the session, a time of sharing around a fresh homemade juice.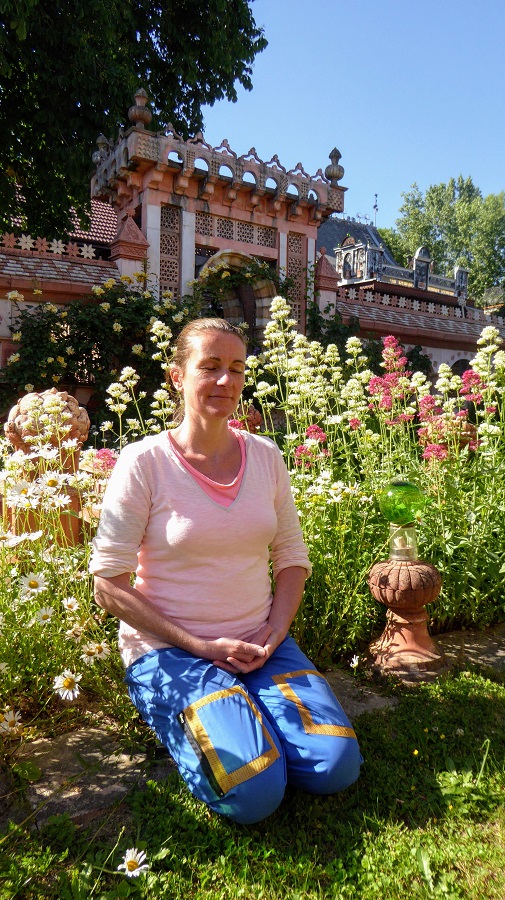 Progress of the experiment
Welcome and presentation of the Secret Gardens.
Stéphanie (qualified yoga teacher) will then guide you through different areas of the Gardens (indoor and outdoor). It will offer several practices of yoga :
postures simple
breathing,
meditation,
conscious walk...
This session will be extended with free time to enjoy the beauty of the Gardens in peace; and finally, a sharing around a fresh homemade juice.
Depending on the date, the experience will take place in matinee or end of the day. Two schedules, two atmospheres!
Who does not currently need relaxation, relaxation, a moment of their own, a parenthesis?
#RDVinUnknownTerre