Many of us have been staying at home for two weeks now, slippers on.
While some continue to go to work, others live days punctuated by meetings on Zoom, sitting on the dining table temporarily transformed into a desk, the shirt buttoned up to the collar and fleece jogging subtly hidden under the table ...
When a few are watching Netflix, tinkering, or pulling their sports mat out of the closet!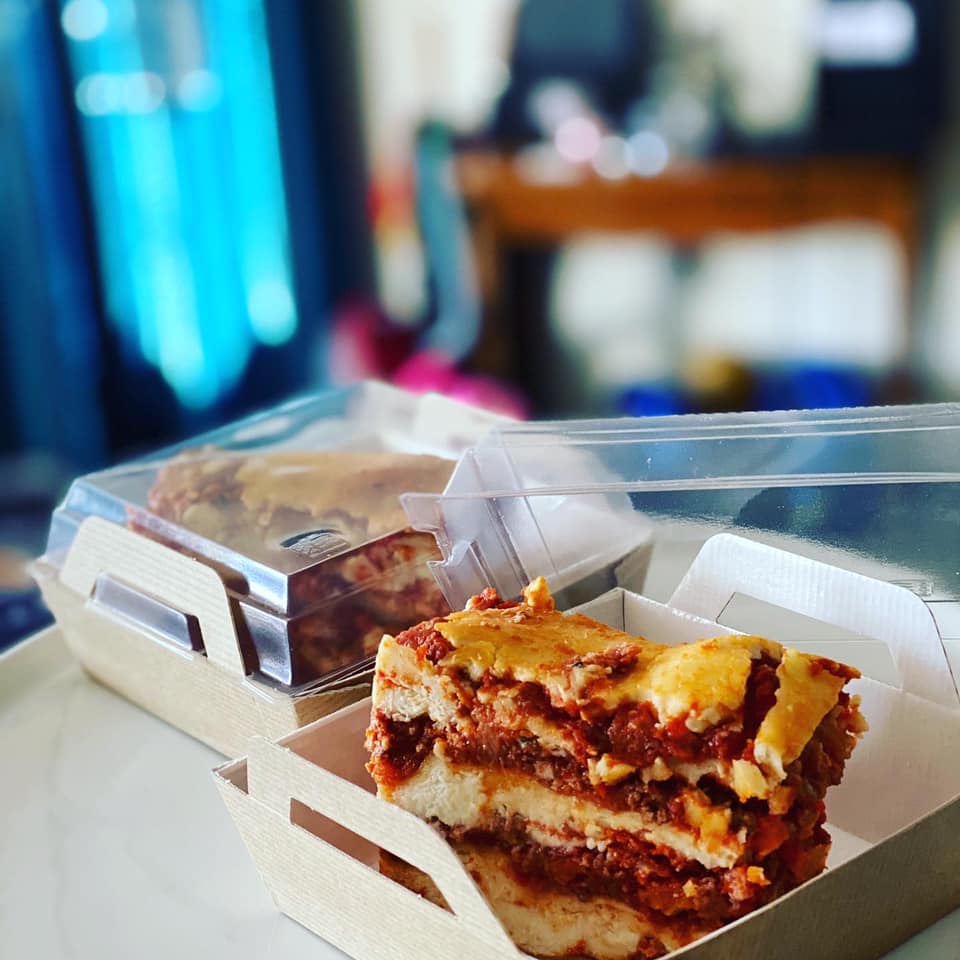 Yet, and although our daily life is currently turned upside down, there is one unshakeable thing in our French hearts: the food !
Whether you are a worker, teleworker or forced sofa, do not give up on our good tables and crave flavors!
Because after having brought out our old dusty cookbooks and having searched deep inside us (in vain) for the last crumbs of motivation to cook, we are ready to give in to the gourmet pleasures of our favorite restaurateurs.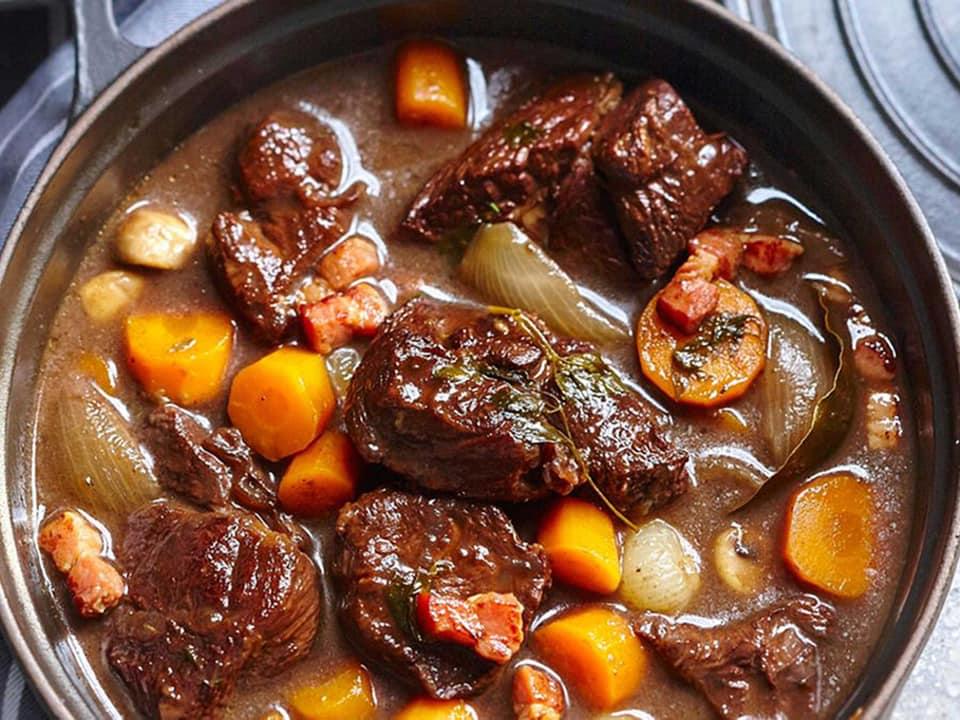 Yes, behind their closed doors, clerks and cooks bustle about, all driven by the burning desire to delight our taste buds and allow us to bring their passion and talent as restaurateurs to our plates.

From Croziflette to mixed salad, including a wok of vegetables… But above all without forgetting the crème brûlée… Discover without further delay your favorite restaurants to take away !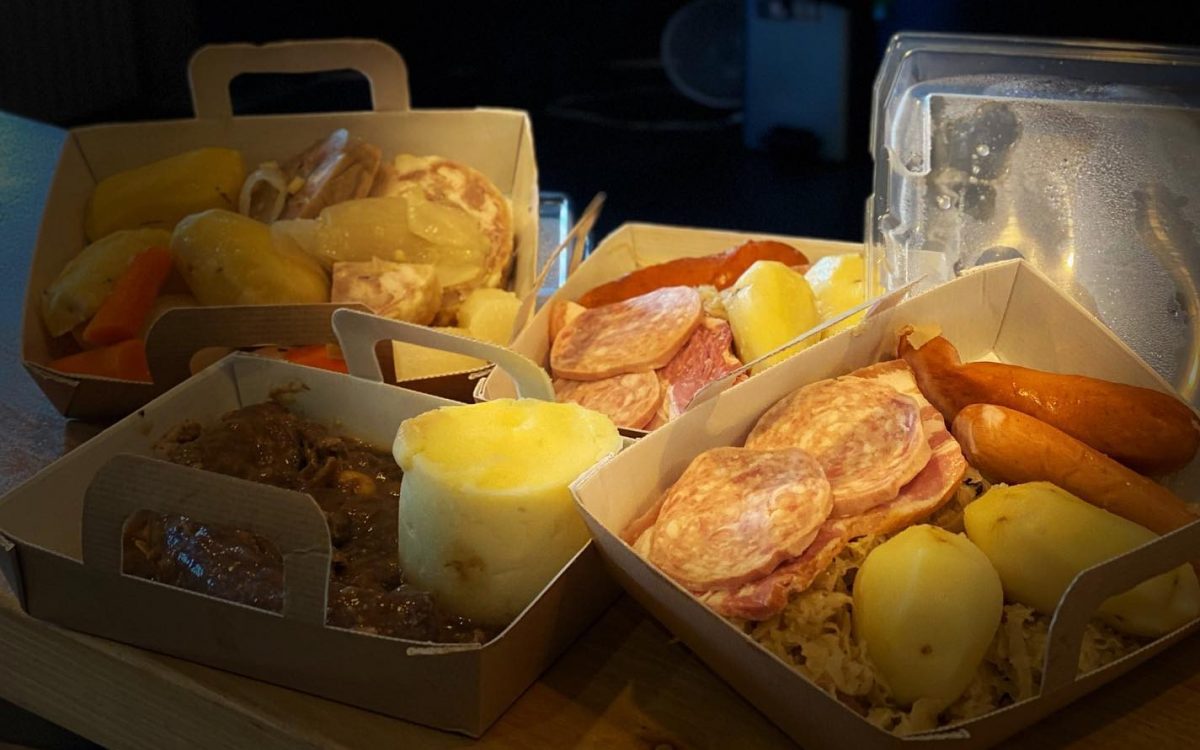 Find here the list of our partner restaurants offering a take-out service during confinement: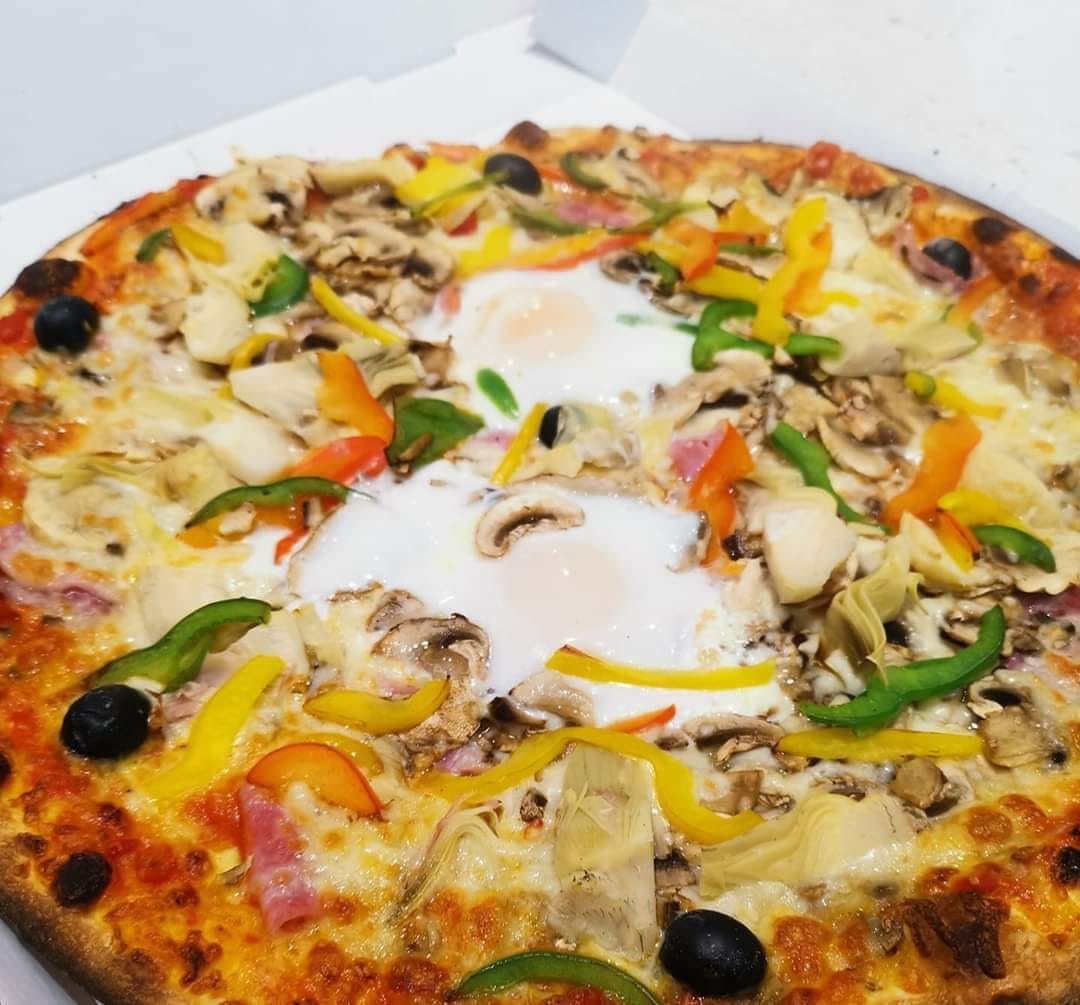 Do you prefer sweet or savory?
Fast food or more elaborate?
One thing is certain: here you will enjoy yourself!
Enjoy your meal…