Are you looking for a fun activity for these holidays?
Do you like cycling and do you like animals?
Here is the outing you need to combine sport and discovery with the family!
Go for a mountain bike ride towards the natural site of Crosagny and stop at the Lamas de Salagine. A real moment of sharing awaits you with cute llamas ...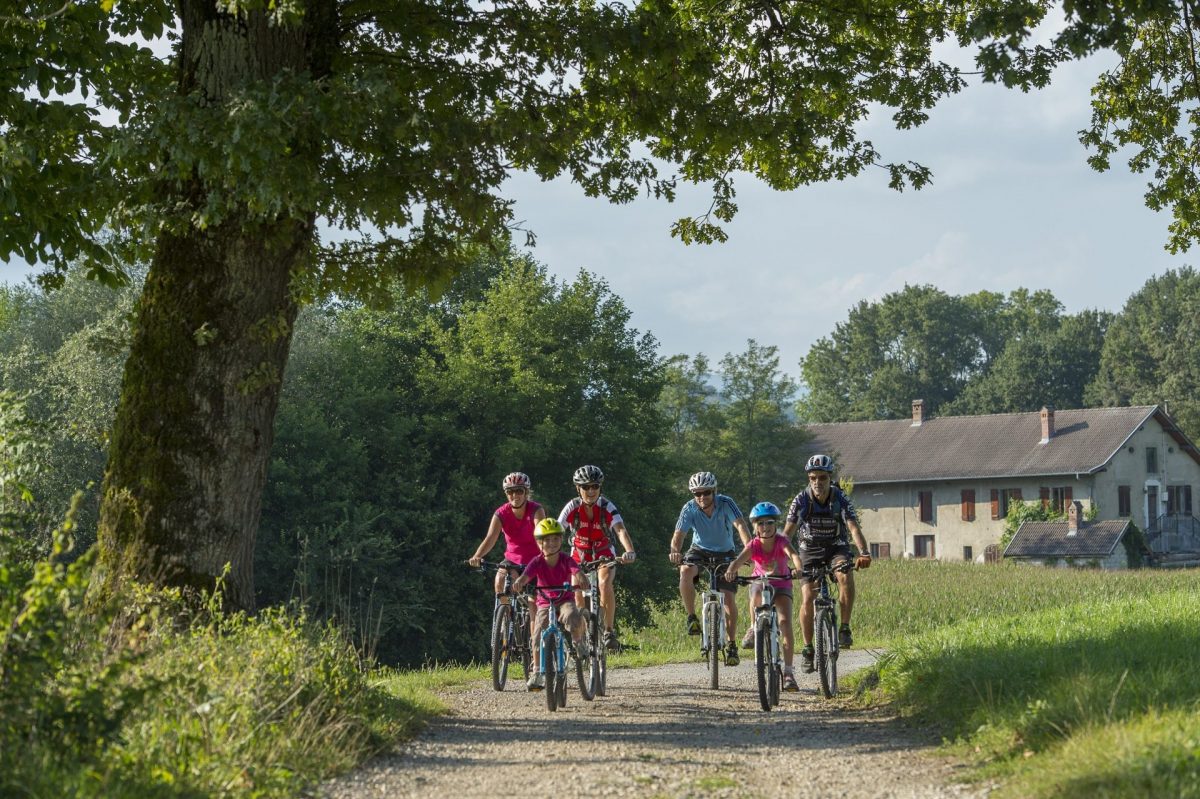 Take the handlebars!
Meet at La Maison du Vélo, Rumilly leisure center for the start. Christophe and Mathieu prepare your bike for you and provide you with a map of the route to follow. Do not panic ! The mountain bike route taken is signposted and without difficulty for your greatest pleasure!
You are now ready to explore the pretty mountain bike route of the Etangs de Crosagny.
A gentle encounter
In Bloye, amazing hosts welcome you: the famous llamas!
Enjoy a beautiful moment of exchange with the animals. On the program: caresses, brushing and a short walk to the Crosagny ponds with the llamas held in tether (we do not ride the lama).
Instant accomplice guaranteed with camelids!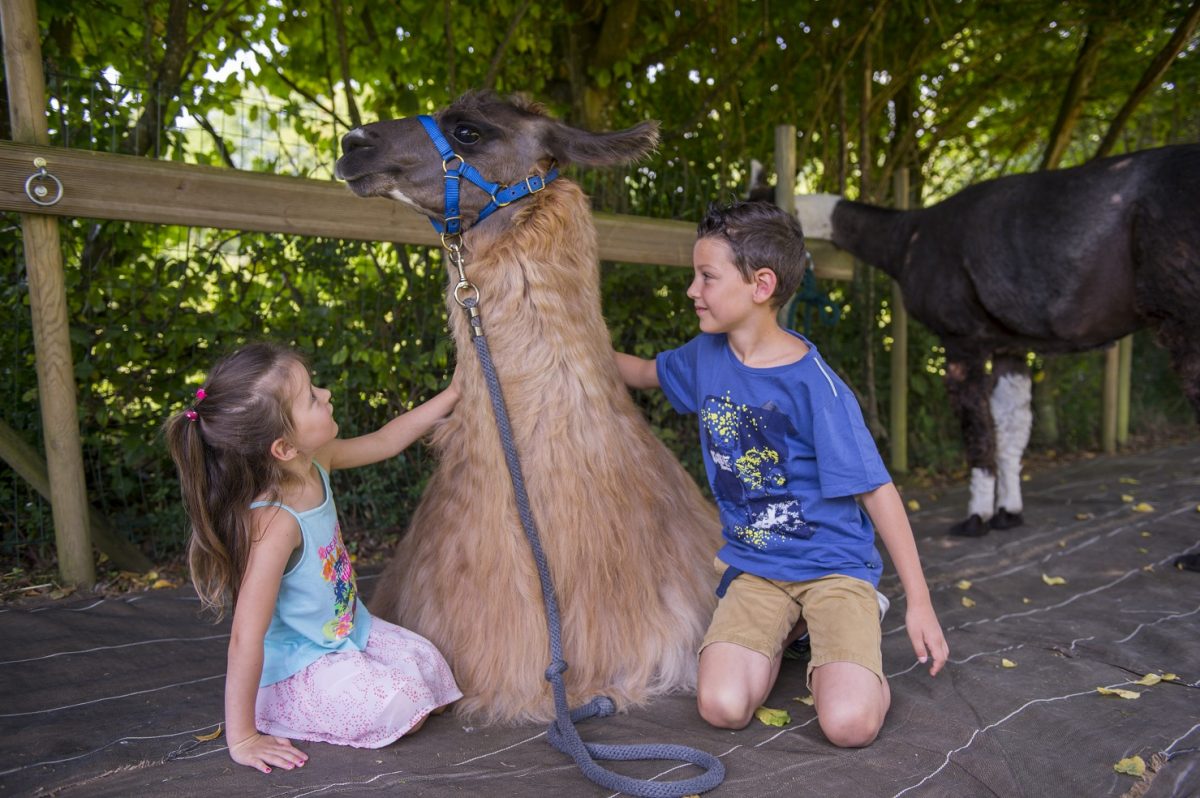 Back to the map
For the return, 2 options are available to you:
Return directly to La Maison de Vélo, by the same path as on the way out.
For those who would like to pedal, take advantage of your presence on the mountain bike course n ° 6 of the Etangs de Crosagny to complete the loop (17 km, 50 m drop). Easy and fun, this is one of our "favorite" circuits.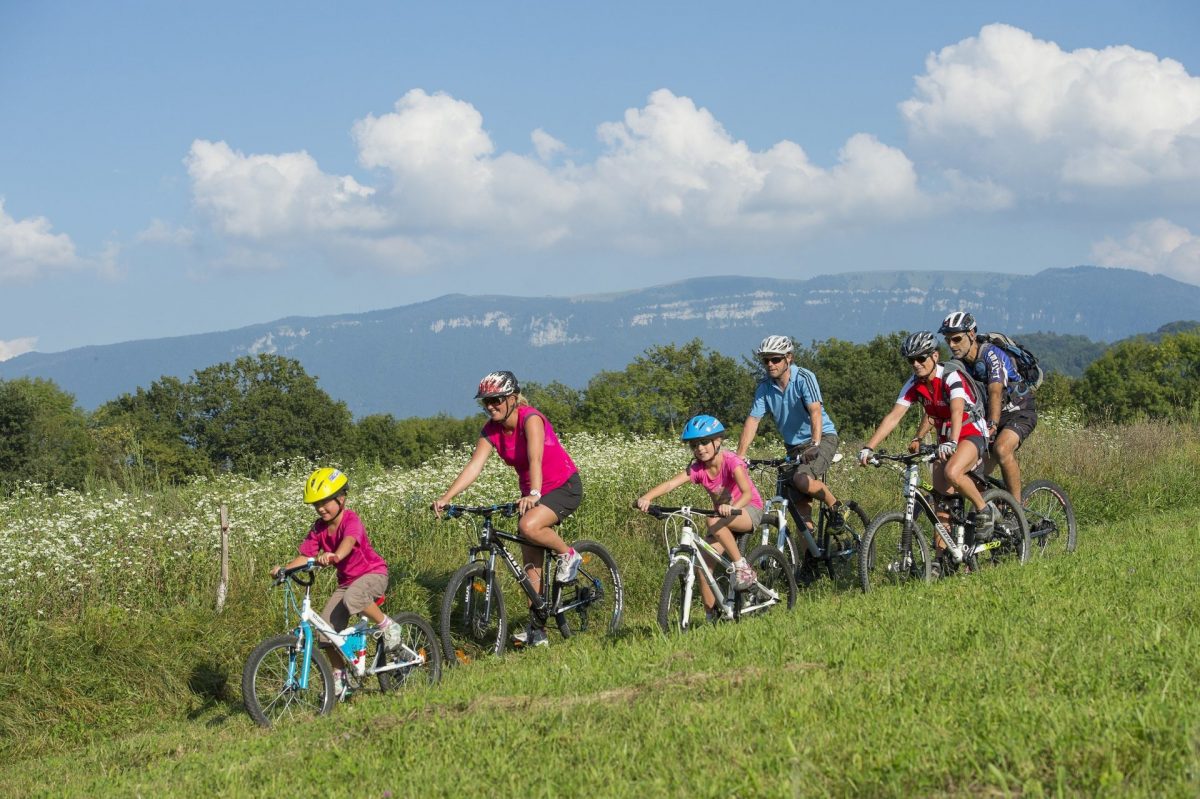 After the effort, the comfort
To reward yourself on your return, extend the pleasure at the Rumilly leisure center.
Picnic, relaxation in the shade of a tree, swimming in the lake or sand castle on the beach… This is a great way to savor your day in Rumilly-Albanais.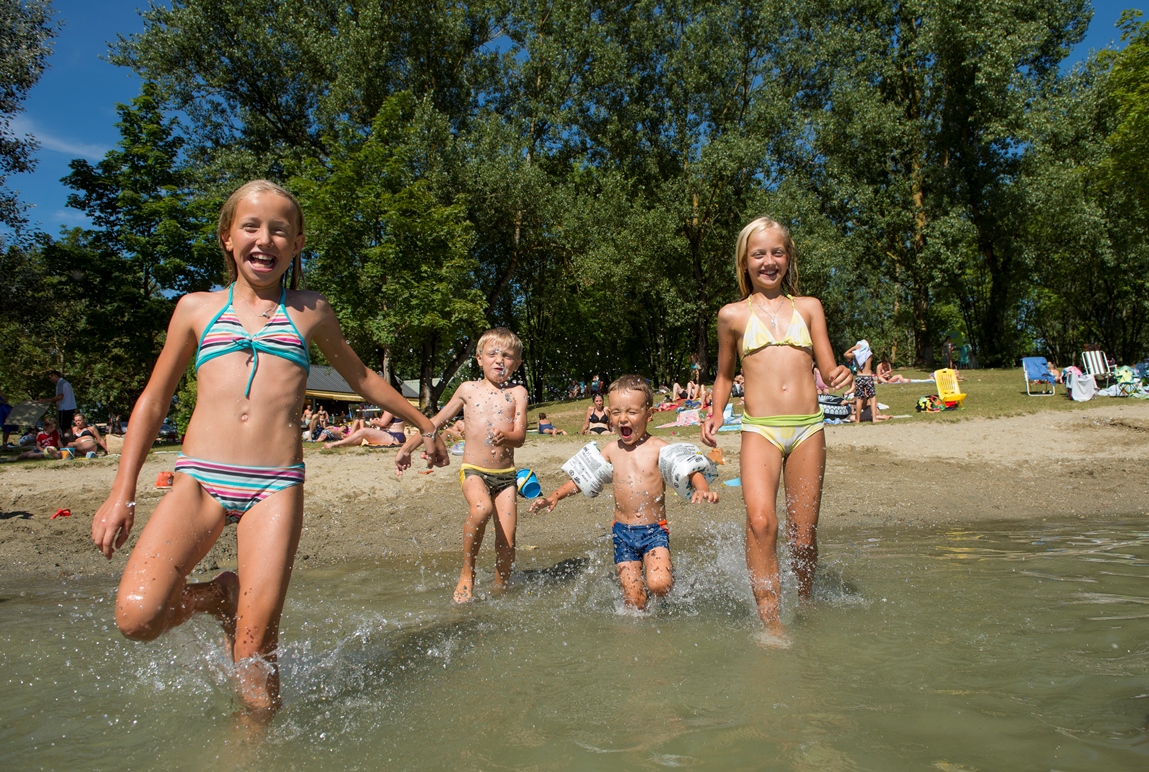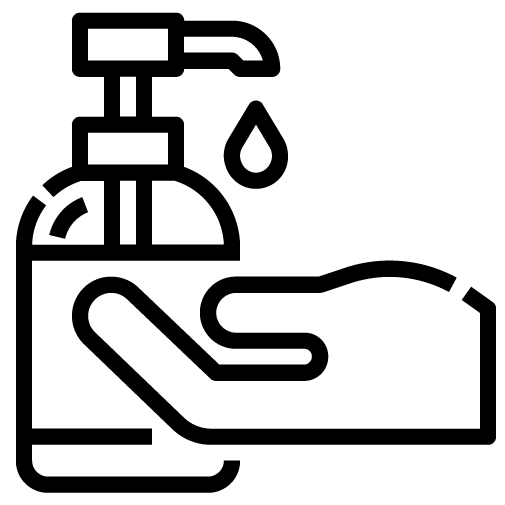 Health Info
All of the services are organized in accordance with the health regulations in force: disinfection of bicycles and equipment, respected distancing, etc.