If there is a belvedere not to be missed during your visit to Rumilly-Albanais, it is undoubtedly that of Chambotte!
This belvedere (located 15km from Rumilly) is considered, and rightly so, as one of the most beautiful, if not THE most beautiful panorama of the Bourget lake. The view is breathtaking over the entire lake and Hautecombe Abbey.
On the roof of restaurant of the same name, you can access (free of charge) a 360 ° panorama of the Alps and the region (with orientation table).
Panorama adored by crowned heads!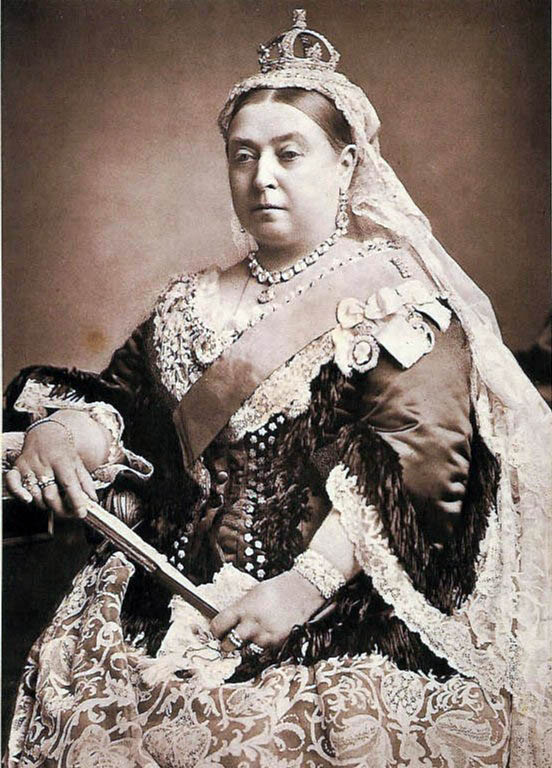 This belvedere of Chambotte, before marveling us, was popular with aristocrats and crowned heads who stayed in the very chic spa town ofAix les Bains.
And this since the Queen Victoria, Queen of the United Kingdom of Great Britain, stayed there 3 times between 1885 and 1890. During these stays in Aix-les-Bains, she liked to go up to the belvedere to admire the splendid view. Legend has it that she rode there in a sedan chair (from Aix-les-Bains located more than 15km away!). In reality, the queen used a cart pulled by a donkey.
Go there by mountain bike!
For the more athletic, we advise you to walk the trails of Chambotte by mountain bike.
La Maison du Vélo offers to accompany you in a Chambott'élec !
Departing from Rumilly, go up to Chambotte in E-MTB (electric assistance). Enough to climb without (great) difficulty, enjoy the viewpoint, and afford an exhilarating descent accessible to all.