This winter, put on snowshoes and discover the mountain differently! The white expanses, the peaceful forests and the exceptional panoramas are yours. Want to tread the powder snow less than an hour from Rumilly? Discover our 4 favorite routes, at the crossroads of Savoie, Ain and Haute-Savoie.
Le Semnoz: accessibility and wonder
The favorite mountain of Rumillians can be discovered in winter from 3 free and marked routes. THE circuit of squirrels, most savage, has the merit of being sheltered from the wind. The climb invites the most determined to reach the top of the station. About the walk of the 3 lakes, our favorite, it offers a sublime belvedere over the entire chain of the Alps. Groomed, it can also be explored on foot.
We like: on reservation, the qualified instructors of the Semnoz guide you safely, to conquer still virgin landscapes.
Savoie Grand-Revard: the white paradise
Fantastic balcony above the Lac du Bourget, Savoie Grand Revard proposes to multiple snowshoe routes from forests of conifers and pastures immaculate. The Shepherds' Cross is one of the most emblematic. From the Crémaillère car park, simply follow the markings. No particular difficulty, but it goes up and down! The effort is worth it: perched on the hill of Mollard, the Croix des Bergers dominates the alpine chalets and promises you a nice view on the plateau.
We like: practical, you can rent snowshoes at the start of the walk.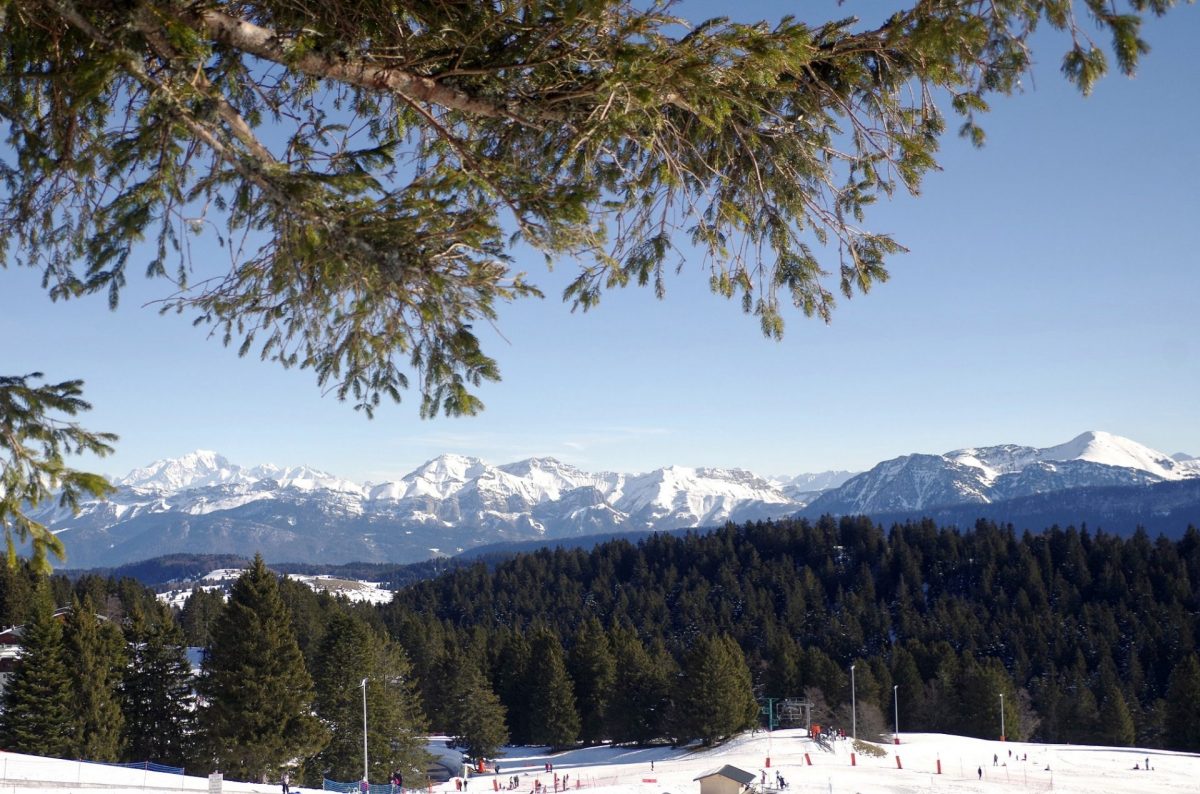 Sur-Lyand: between plateaus and forests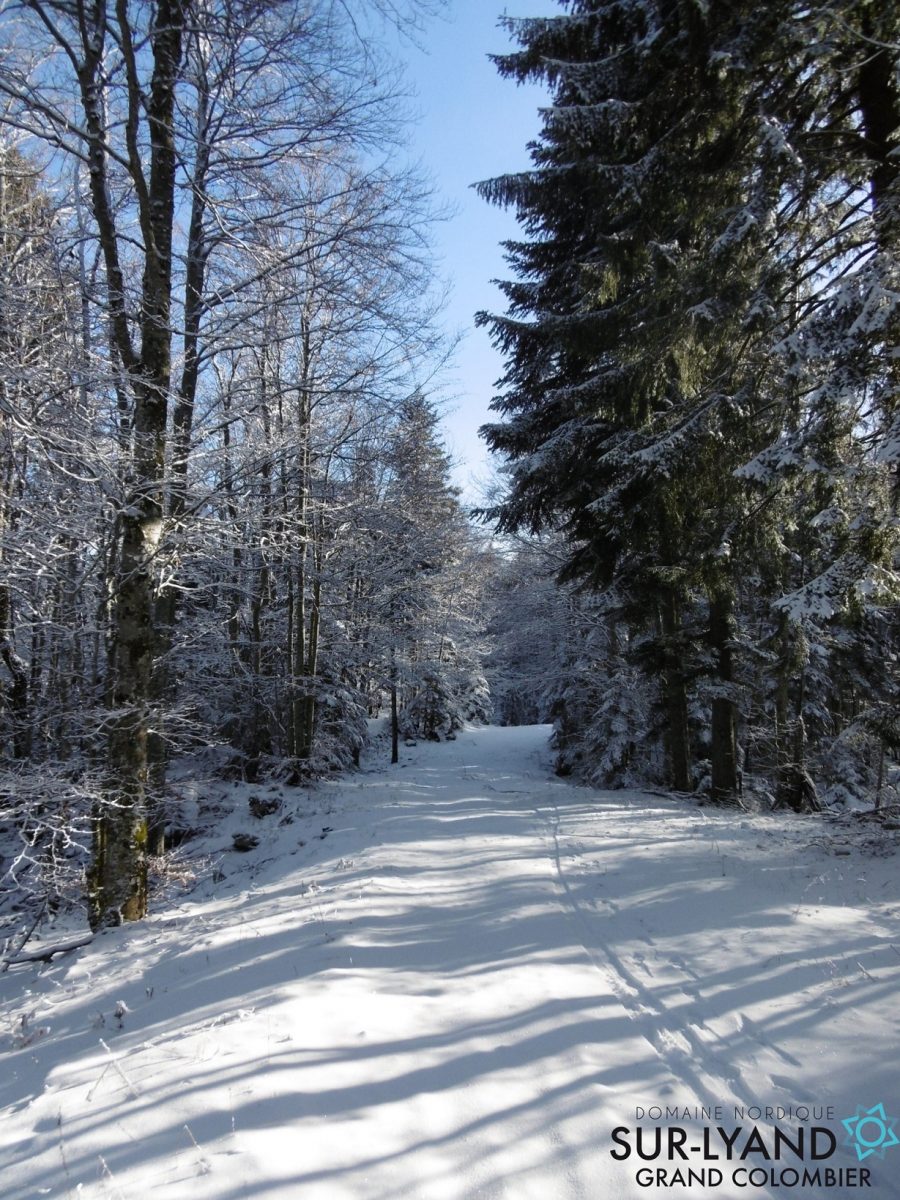 At the foot of Grand-Colombier (the giant of the Ain), the friendly resort of Sur-Lyand rolls out over 30 kilometers of snowshoe routes. To explore the Nordic domain, 4 marked and groomed hikes are accessible.
Easy, theroute of the ridges lives up to its name: on the heights of the Hauteville plateau, it offers a superb point of view on the Alps, the Jura and the Mont-Blanc.
Plan half a day to complete the hike.
We like: it is possible to get a map of the routes at the reception of the station. A restaurant offers drinks and meals on site or to take away.
Aillons-Margériaz: Mont-Blanc within easy reach
For a simple initiation or a sports excursion, the Aillons-Margeriaz allow you to explore the Bauges at your own pace. The essential ridge trail chain them lookouts. From up there you contemplate the Mont-Blanc but also the most beautiful peaks of the Belledonne, Chartreuse and Vanoise massifs. The journey is all the easier as the route is secure. Allow 4 hours to complete the complete loop.
We like: the route culminates at 1845 meters, at the top of Mont Margériaz.
The snow is here ! We take out the snowshoes and explore the beautiful resorts of Savoie Mont Blanc…