The weather is a little capricious at the moment… Don't panic, here is a selection of activities to not get bored in Rumilly - Albanian despite the rain!
Whether you want to learn a little more aboutRumilly's story and its region, or whether you are more connected family activities you will find your happiness! Let yourself be surprised by unusual and fun visits to castles and museums of any kind, or relax the time of an afternoon swimming pool or cinema ...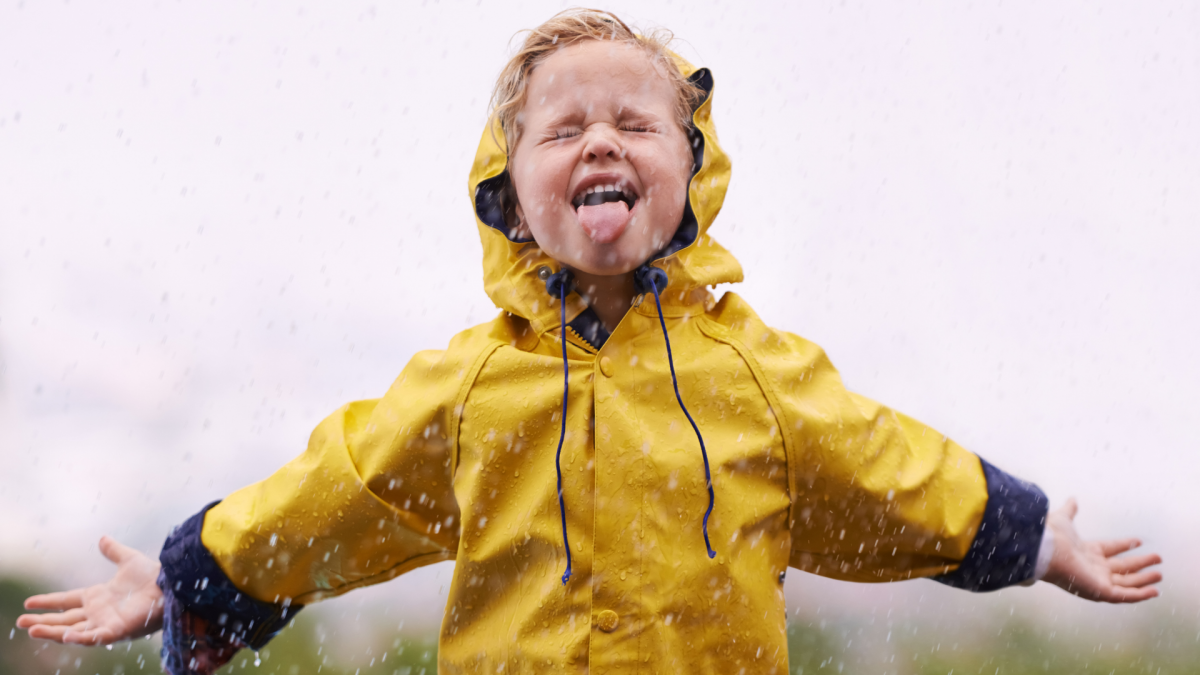 Ideas for outings in Rumilly-Albanais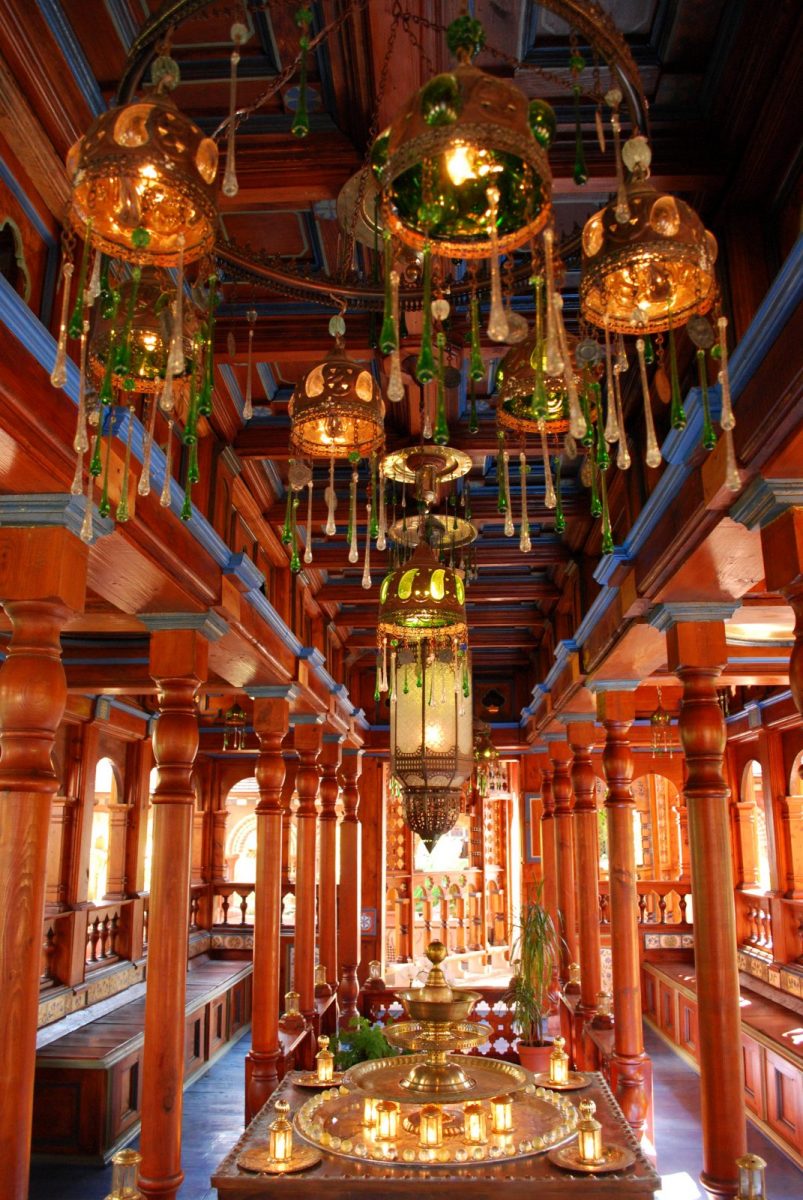 Activities in the surroundings
And if we took advantage of this weather to go and explore the cultural heritage. ?
Direction :
And for have fun in all circumstances :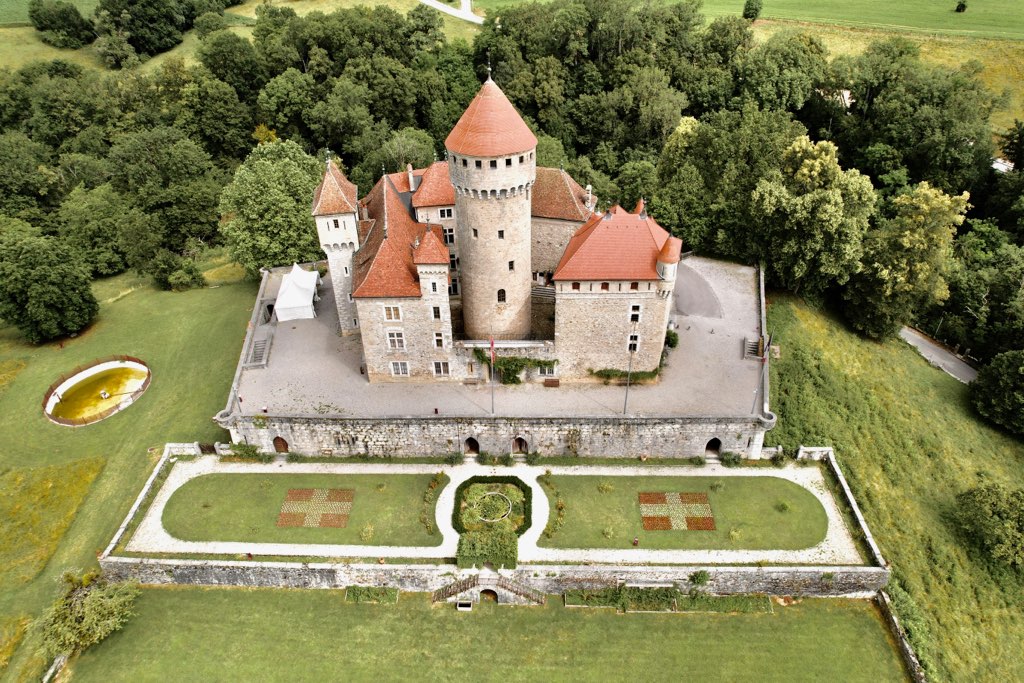 Do not hesitate any longer, go out and enjoy the rain!