Gourmet, intense, robust or original? What's your sweet spot?
Discover Camayos, a Baujus-Cameroonian meeting full of heart! Its secrets and unique history will be revealed to you.
You will not have arrived yet when you will already smell the sweet and delicious smell of coffee and chocolate. But before going behind the scenes of the making of our favorite delicacies, let's stop and dwell for a few moments on the incredible story of this chocolate which has nothing to envy that of Charlie!
Mixing the character of African beans and beans with Bauju know-how, you had to think about it! This is what Nicole, originally from the village of Ayos in Cameroon and Fabrice, living in wallows, did !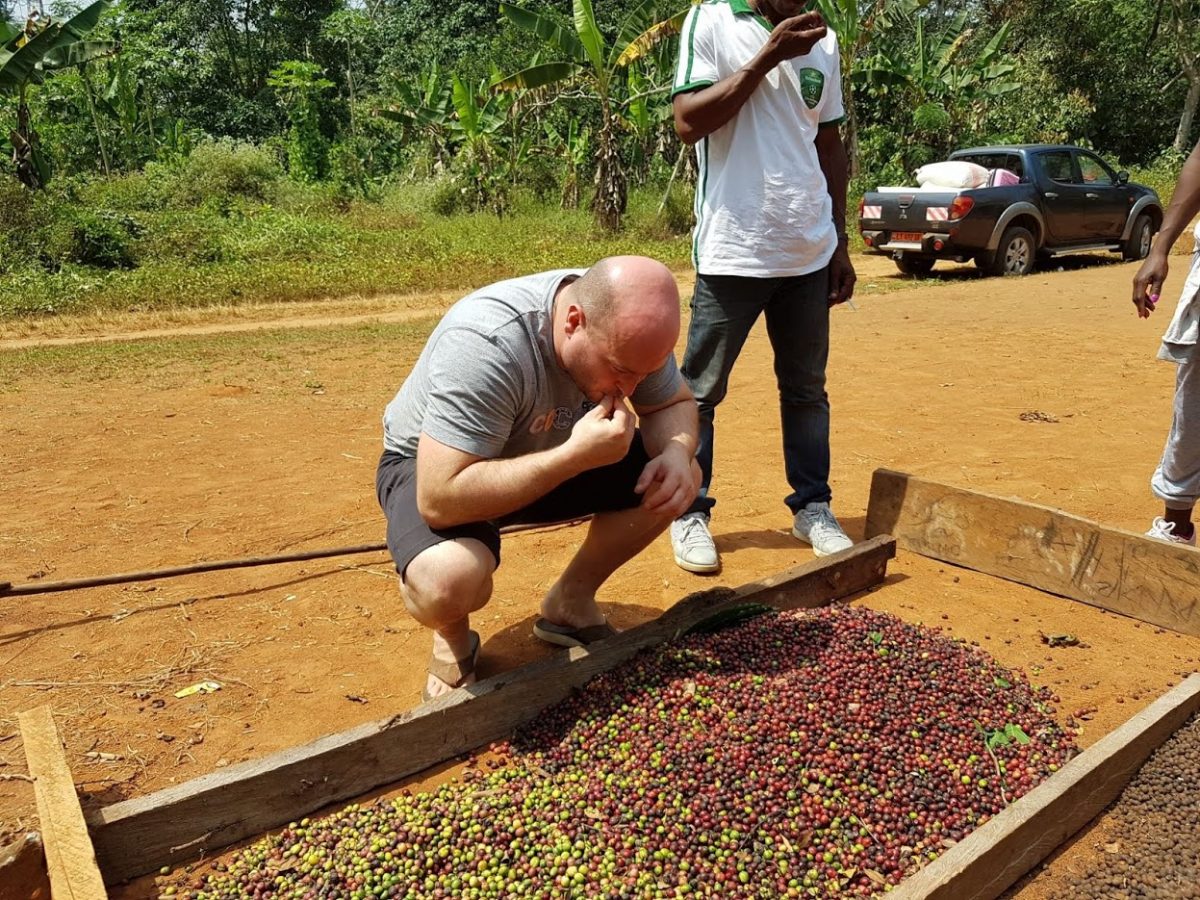 Since 2017, they have been developing and promoting nature and the work of an entire village by controlling the entire production chain.
The village planters and pickers meticulously pick, shell, dry and sort the beans and beans.
They are then imported to France to finish their journey in the Bauges massif, in Chainaz-les-Frasses.
The beans then pass into the expert hands of Fabrice and Willy, and enter the transformation phase to become a tasty coffee or a real bar of solidarity and fair trade chocolate!
Now is the time to open the doors to this unique place. Meet this inspiring duo and their project filled with humanity!