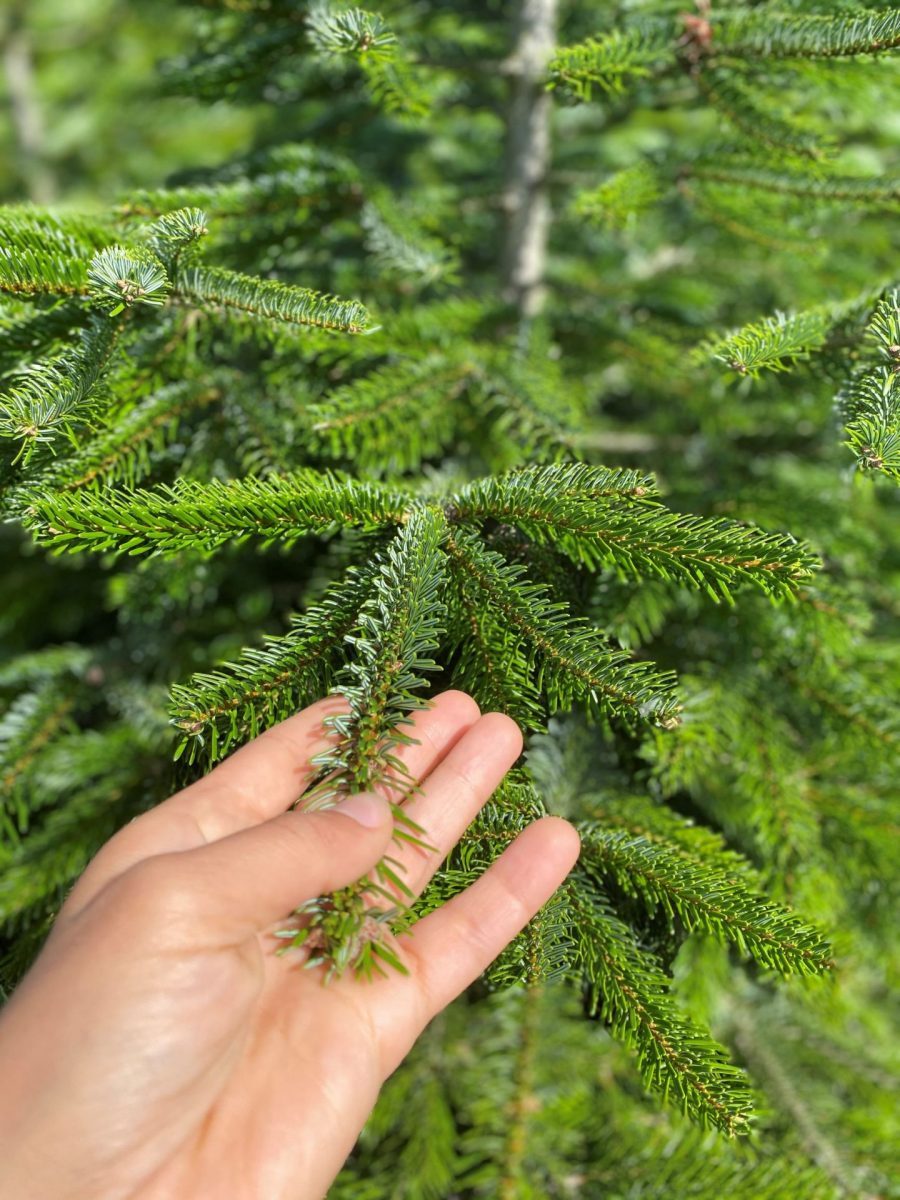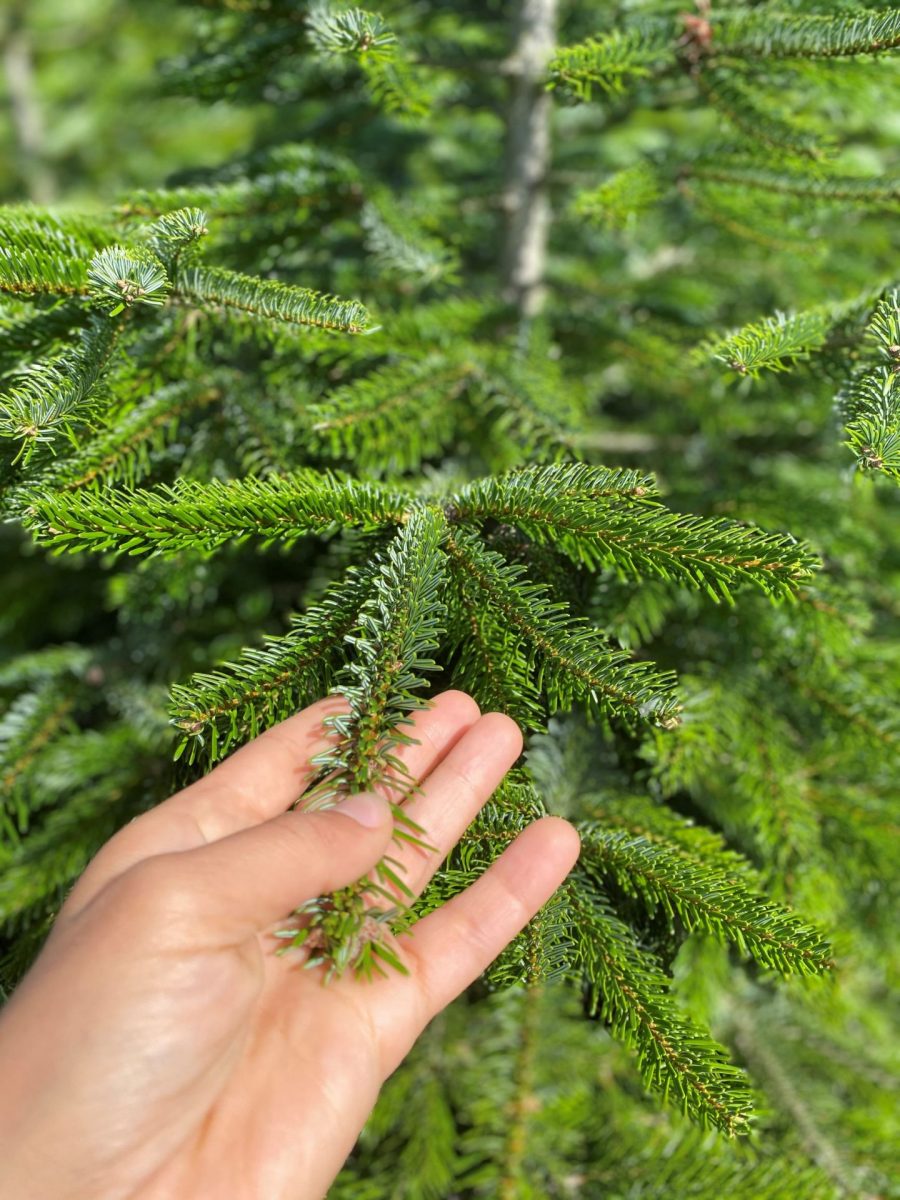 Christmas 2021 will not happen without a tree!
If he's a star at home at Christmas, it's him. It is ready to receive all your little gifts on the evening of the 24th or the morning of December 25th.

And to make the magic happen now, head to the " White Fir "On Vallieres-sur-Fier.
An experience to live with the family in search of "the" tree of your dreams.
A family story
The Blanc family has been cultivating fir trees for 40 years. Today, it is Marilyn and David who hold the reins of the company. They welcome you and advise you from the end of November in their field filled with beautiful conifers.
Not less than 10 hectares of fir trees are available to you!
You will surely find happiness…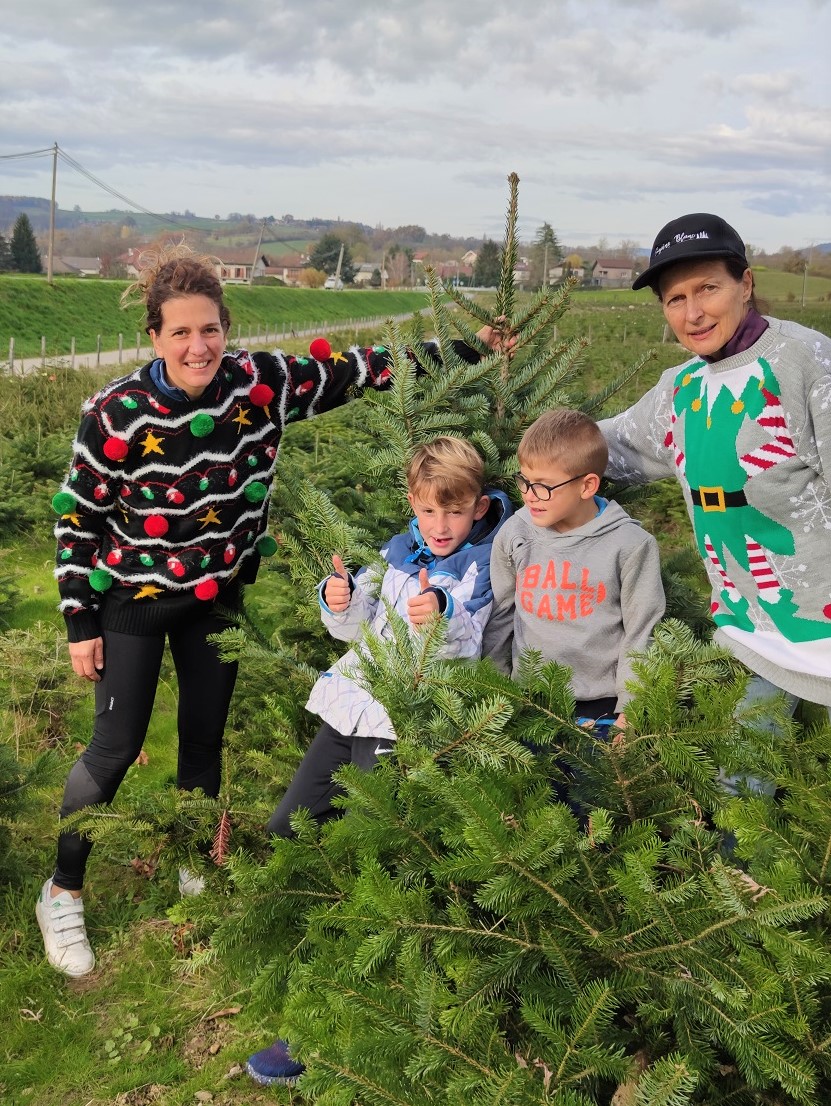 Natural trees
Here, the trees are pampered all year round: pruning twice a year (the buds in June to sculpt the tree and pruning in winter to draw a beautiful arrow), hoeing with organic fertilizer, a little watering in case of drought ...
And in this adventure, David and Marilyn are not alone. a sheep breeding takes care of weeding for a mowing 100% ecological.
At "Sapins Blanc" you will find natural trees, from 80 cm to 5 m high!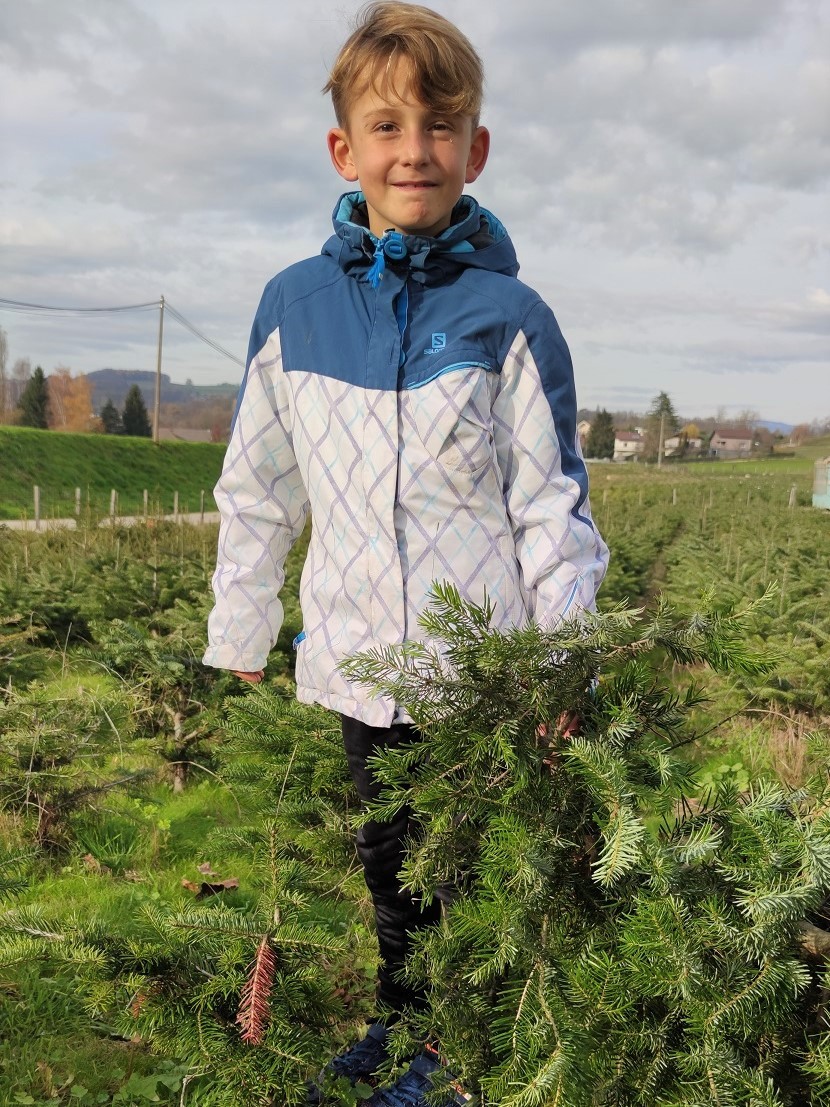 This year, the trees carry a beautiful red label " Savoie Mont Blanc Selection". You can't miss it!
This is an accreditation granted by the Savoie Mont Blanc Agency to promote quality products in the region.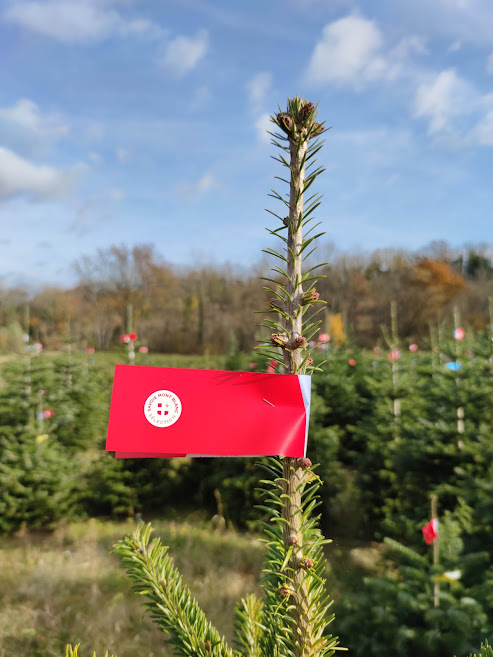 Choose your tree!
Stroll with the family and go to hunt for the most beautiful tree, yours !

Rather Nordmann or spruce?
Robust, the Nordmann has very green and supple foliage. Its particularity is that it does not lose its needles.
THEspruce, with a brilliant green color and fine needles, is very fragrant, and it is also less expensive.
Choose your tree according to its size, shape, color. Cut, flocked, in a pot ...
We could not do more personalized. Live from the producer to the consumer !

We spot on one side of the field, then on the other, we go back ... A real labyrinth where everyone ventures and has fun.
Once your choice is made, we cut your tree, we put it in a net, and hop in the car!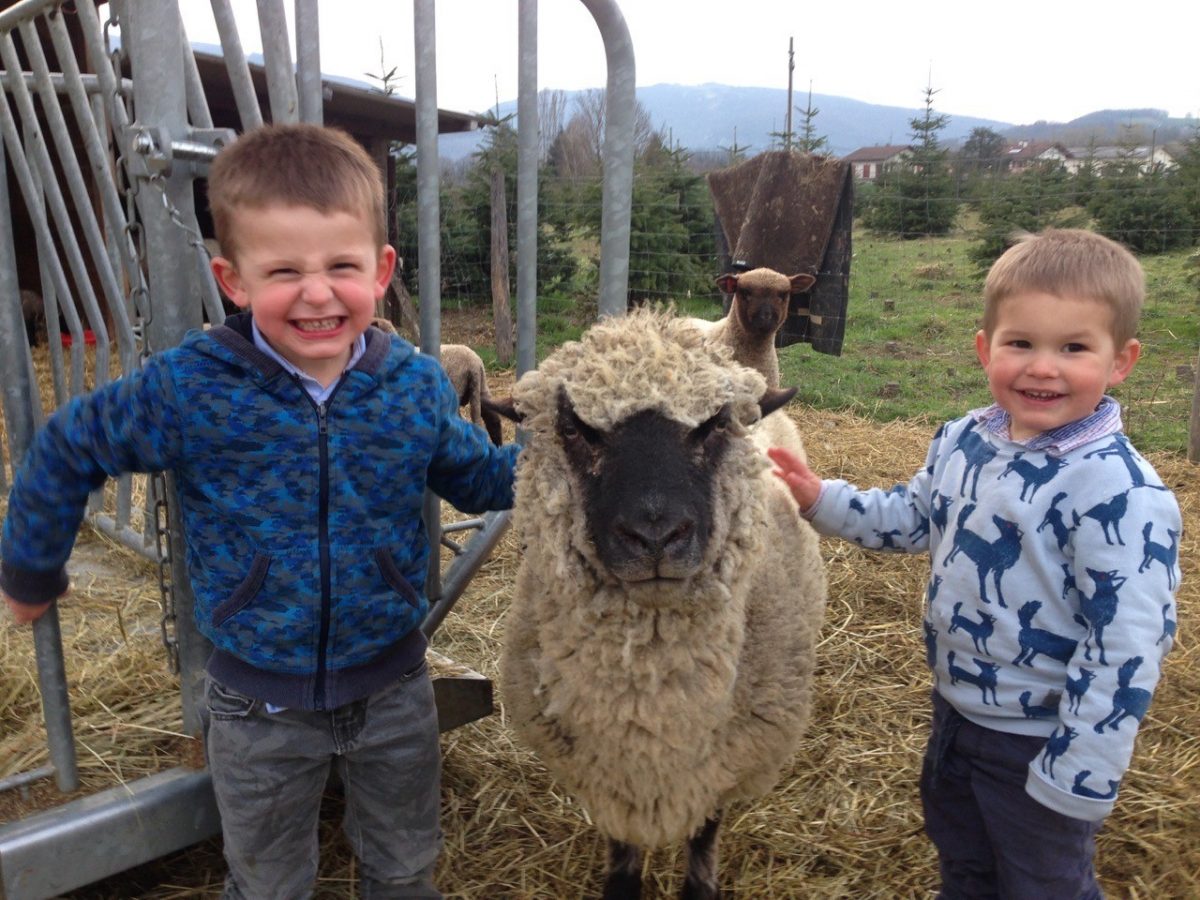 Opening hours
The "Sapins Blanc" are open from the November 27 and until December 24, every day from 10 a.m. to 12 p.m. and from 14 p.m. to 17 p.m.
The extra thing : children will be delighted to find sheep or chickens on site.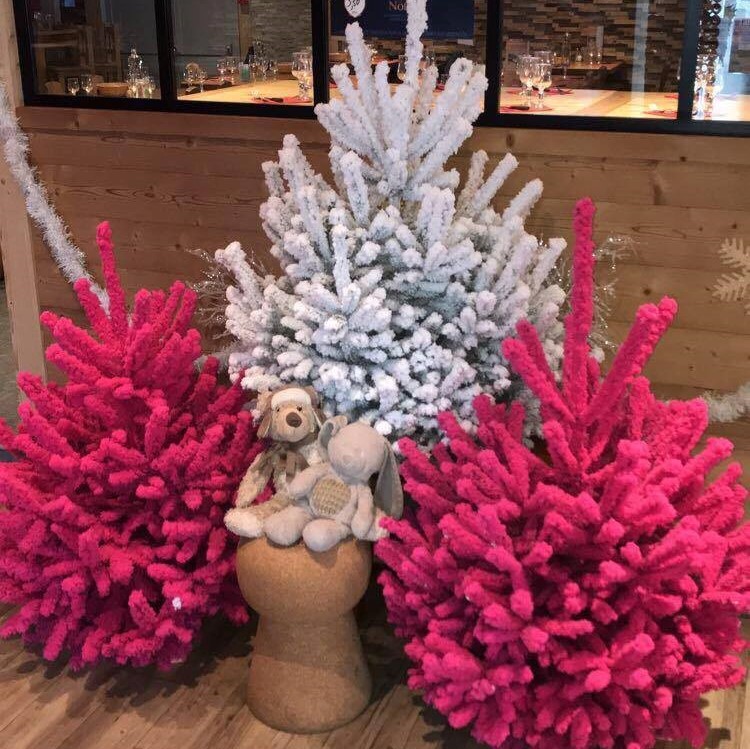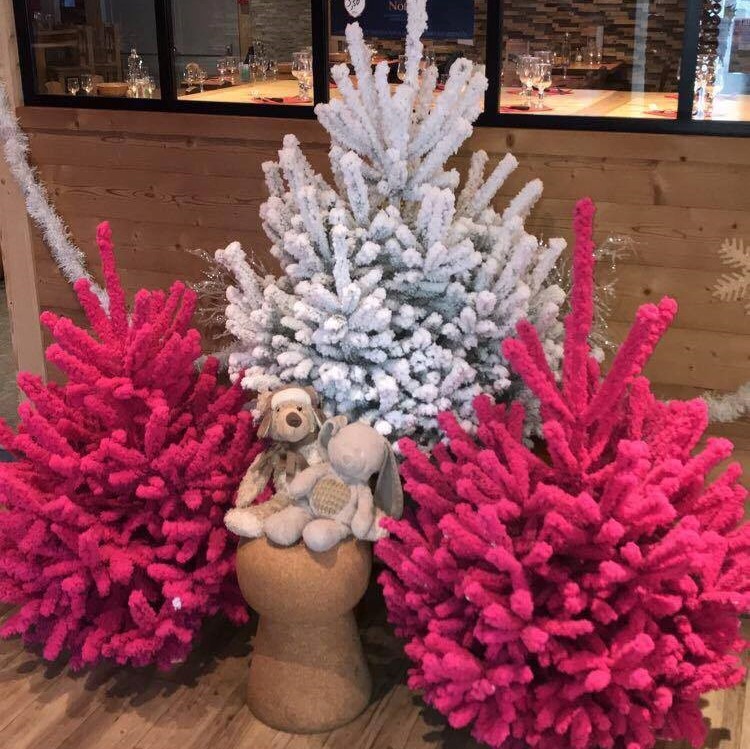 And now for the decoration:
adorn your beautiful tree with balls and garlands!
All you have to do is wait patiently for Santa Claus ...