What is hidden behind this original hook?
In "unknown land"? No, in the ground (I)known !
This is the new communication campaign launched by 3 destinations in Savoie Mont Blanc.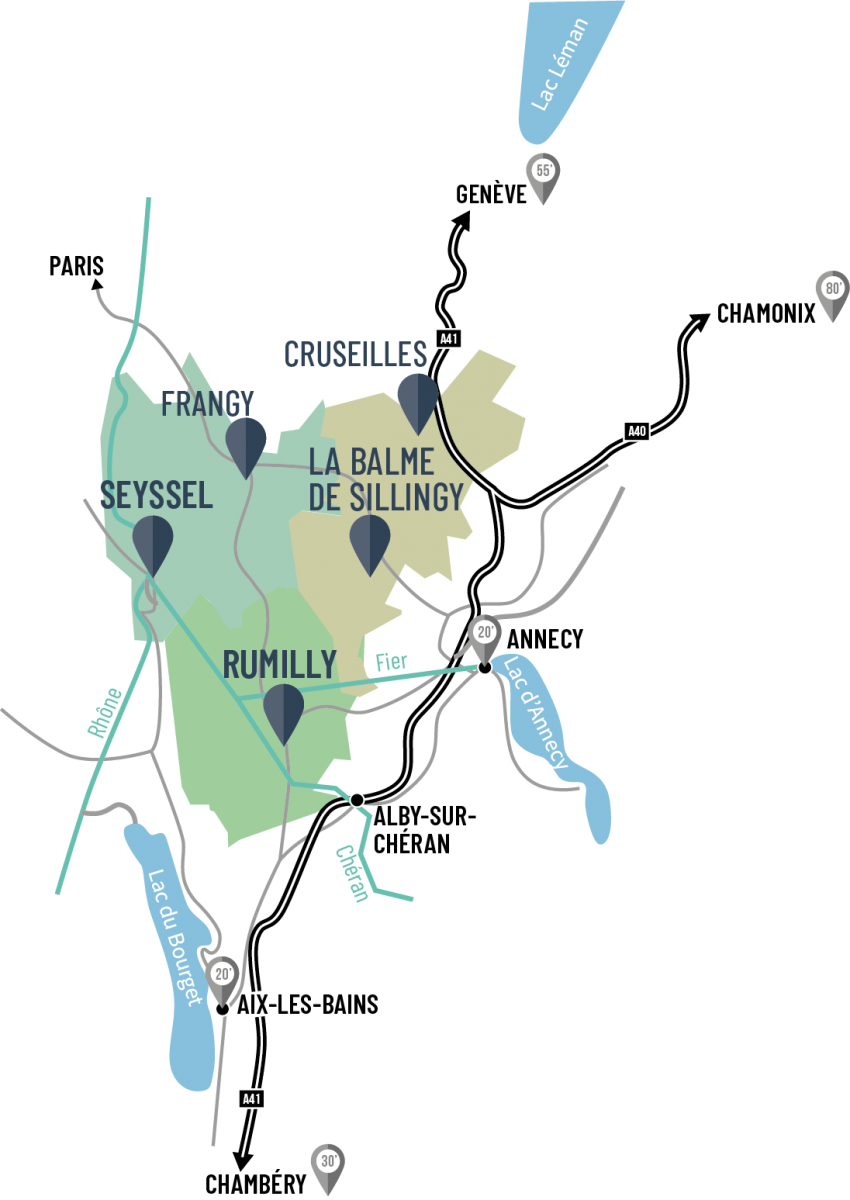 Launched collectively in 2020 by 3 tourist offices in the Haut-Savoyard "foreland", Rumilly-Albanian, Upper Rhone et Alter'Alpa, this innovative approach aims to make you discover or rediscover still little-known territories and playgrounds.
But concretely, what is it?
We wanted to guarantee our visitors, locals (but also those farthest away) all the conditions for a successful day, stay or long vacation.
And in this special time, we all need it!
Here are the common actions for this was 2021 :
A common agenda of activities and events for the 3 territories, from June to September
Mobile reception on our flagship sites such as the castles of Montrottier and Clermont, the Gorges du Fier ...
A joint promotional campaign focused on digital
The game SUPER VISITOR
A dedicated website www.rdv-en-terre-meconnue.fr
Unusual and offbeat tourist offers
Our territory is: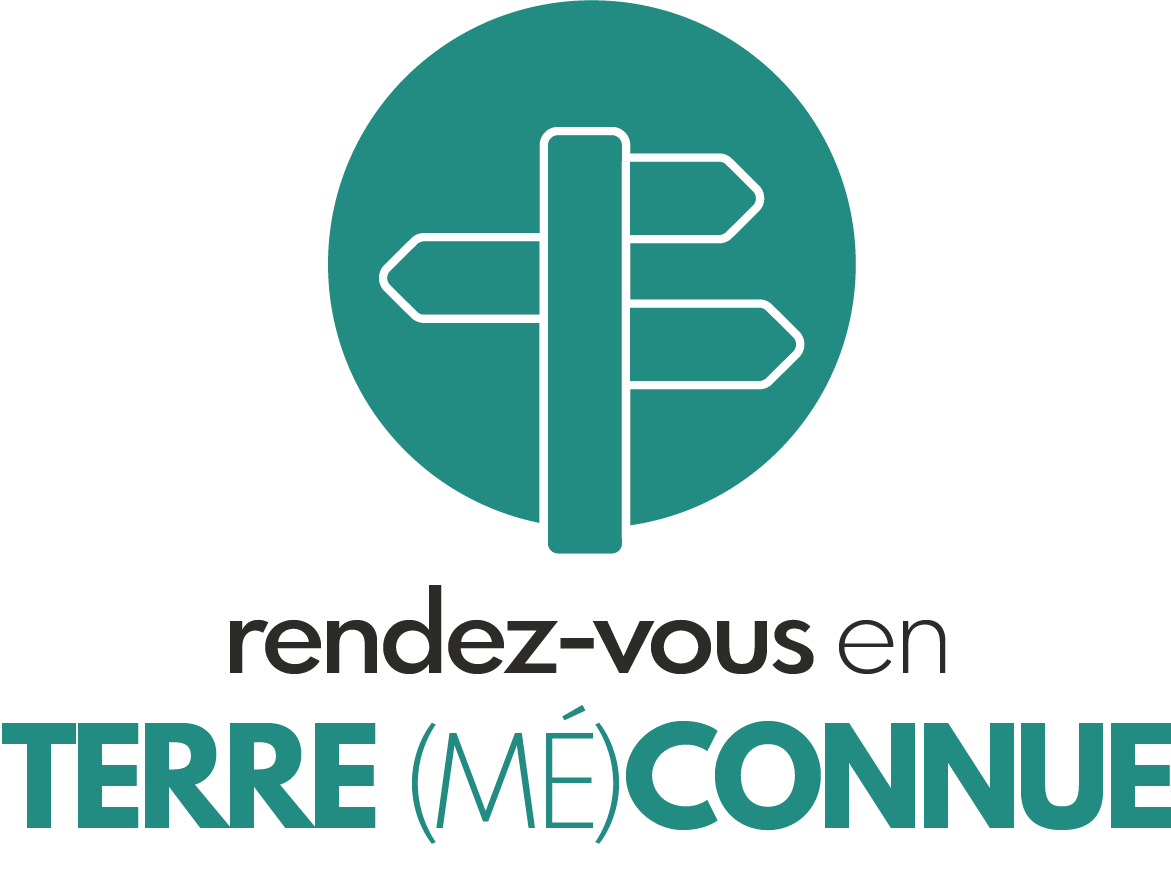 A revitalizing setting, conducive to reuniting with family or friends, well-being and contemplation;
Unspoiled nature, where calm is the key word;
A rich and diversified terroir carried by passionate producers;
Unusual sites and activities that will meet all your desires;
A territory at the gateway to the Alps and open to its neighboring destinations, in particular the famous lakes of Annecy, Bourget (Aix-les-Bains) and Lac Léman.
Actors committed to implementing all health measures to guarantee safe discoveries.
Stay informed of experiences, tips and discoveries on our website, as well as on the dedicated site www.rdv-en-terre-misonnue.fr
And we look forward to seeing you on our (me) known land!