On play it apprentice journalists! And for our big premiere, we went to the Bona Forna, bakery - pastry shop in Vaulx. We met Yves HELF, a passionate baker with an atypical career!
Your experience ?
So where to start ? I founded Bona Forna in 1998. At the time, I started with the help of my brother. Originally, this building was an old factory: we did some work to create the business and start our activity!
And then, I made the choice to sell in 2003 to try my hand at other activities. It was almost 15 years later, enriched by my experiences and accompanied by my wife that I chose to take over a bakery. Coincidence: the Bona Forna was on sale at the time of our research! We have therefore chosen to resume it and reinstate cooking over a wood fire.
All of our products are 100% homemade (...)
we have the particularity of baking our breads over a wood fire.
How does your business work?
We work a lot with local producers. All our products are 100% homemade and we make sure to use only natural, organic and additive-free flours. And here, we have the particularity of baking our breads over a wood fire. This gives them the authentic and unique taste of good bread from the past!
Your flagship product?
We offer a special bread that the most gourmands particularly like! It's a bacon baguette. We work with a butcher who offers us a finely sliced ​​quality product.
Your plans for the future?
We are planning to set up a take-out pizza service. We will use the wood-fired oven for this activity from Friday to Sunday.
Your must-see in Rumilly - Albanian destination?
I would say there isn't really a must-see place. It's a whole: here, we have many unusual sites, there is Nature too! And we can enjoy it throughout the region. I really like spending time on the banks of the Fier or the Cheran, enjoy the beauty of the landscapes of the Bauges massif ... The Secret Gardens are also a real tourist attraction! We cannot miss it.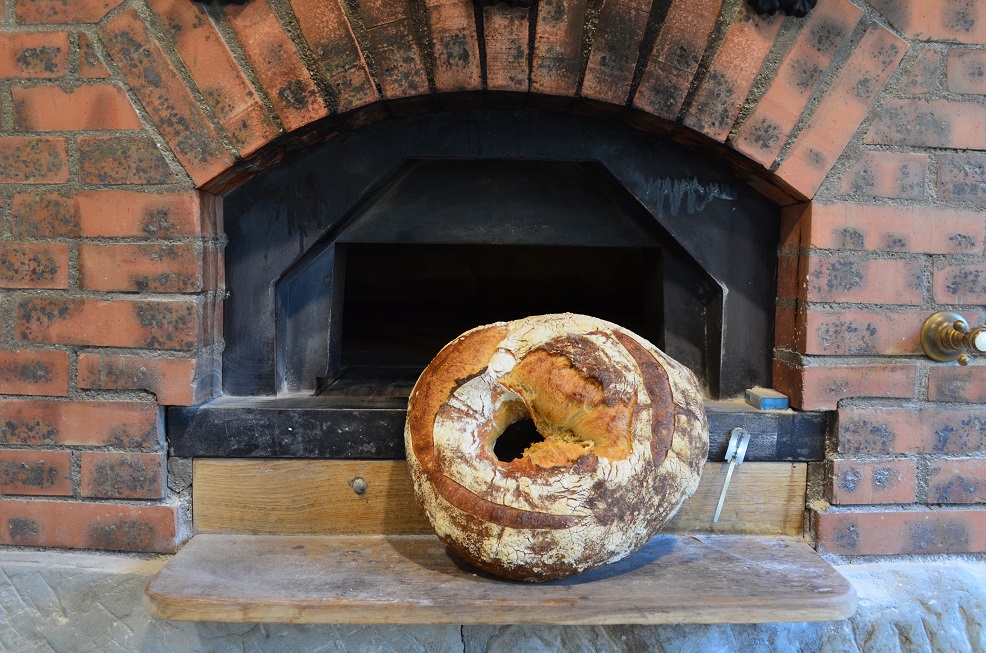 Your Chinese portrait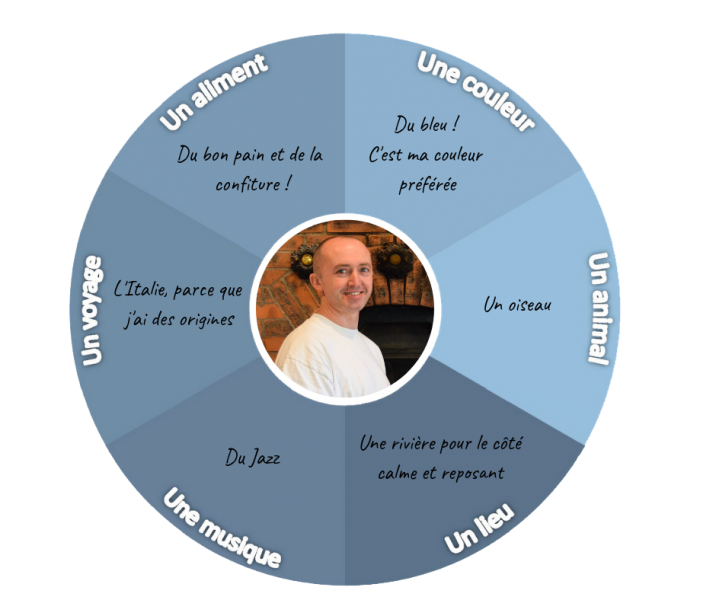 Thanks to Yves and his partner for this gourmet meeting!