Want to find the ideal accommodation and finally pack up to recharge your batteries?🧳
Take advantage of the ideal geographical location of Rumilly-Albanian territory for your next vacation. Located at heart of Savoie Mont-Blanc close to the Lake Annecy and Bourget Lake, you will undoubtedly find the cocoon you need to recharge your batteries.
Accommodation in complete privacy: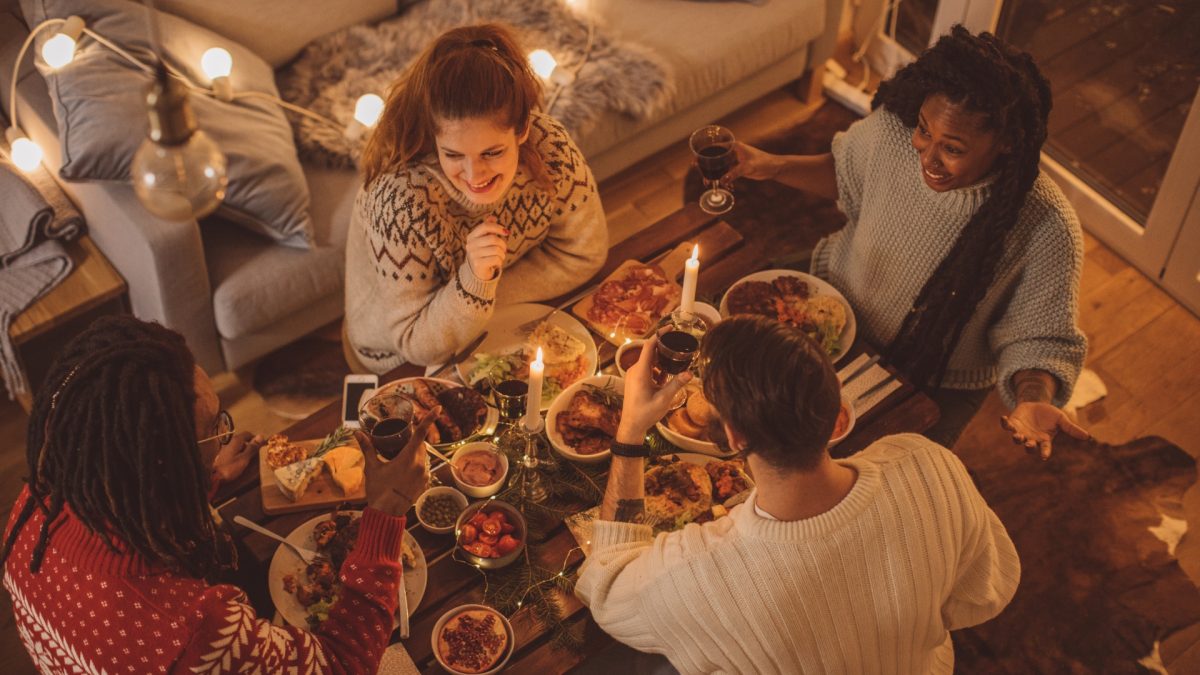 On arrival, we do the shopping and put down our suitcases! After a quick tour of the owner, we open the cupboards, empty the bags and plop down on the sofa!
There you go, now is the time to dissect guides et other brochures left in the gîte to refine their planning to discover this beautiful region.
Because when you go to a gîte, it's a bit like feeling at home.
We get our bearings in this new welcoming environment, we look for the right kitchen utensils to prepare delicious dishes to share and sometimes we even have to queue to take a shower! 😉
Besides, sometimes we feel so good there that we almost surprise ourselves not wanting to leave...
➡ Discover all the gîtes in Rumilly-Albanais
The serenity pack: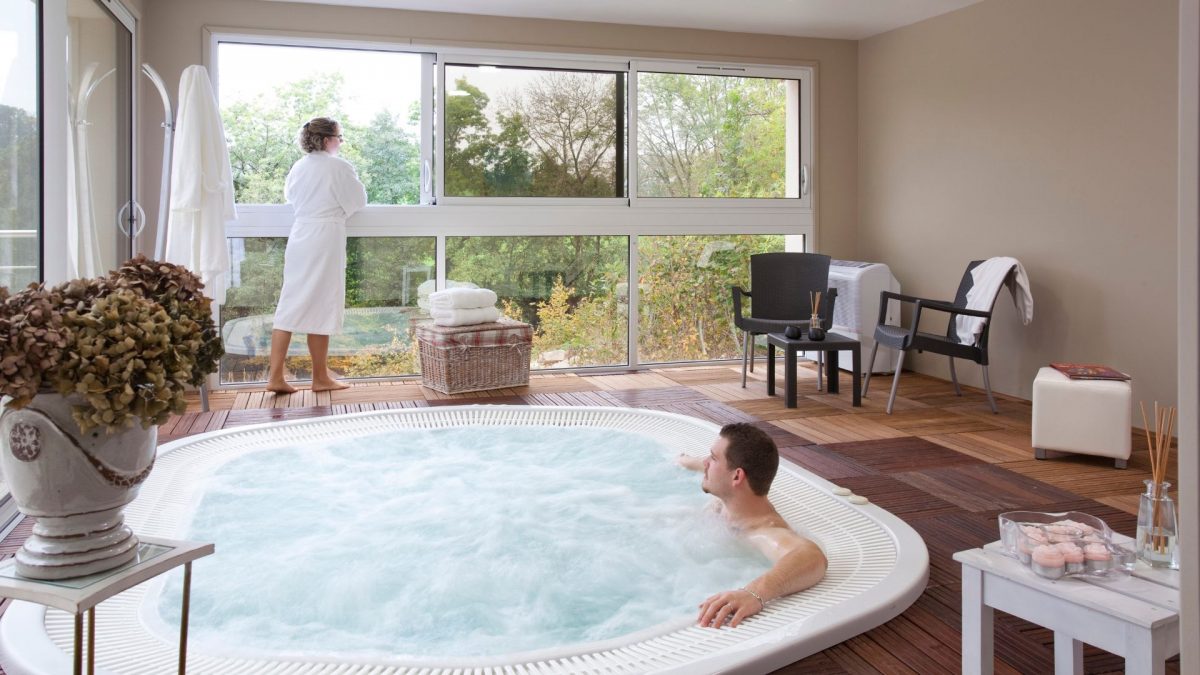 We don't miss an opportunity to be pampered on vacation.
For some, it's even the number 1 criterion: "Above all, we don't want to worry!" ". 😎
Make his bed ? Surely not ! Prepare your meals? Even less !
So, This is undoubtedly the hotel option that suits you best.
Comfortable, with swimming pool or wellness area…We will find something for all taste et all budgets.
But above all, we will appreciate returning to the comfort of our room after a good day of enriching visits.
It's the total letting go that you only find at the hotel!
Homestay accommodation: a simple stay.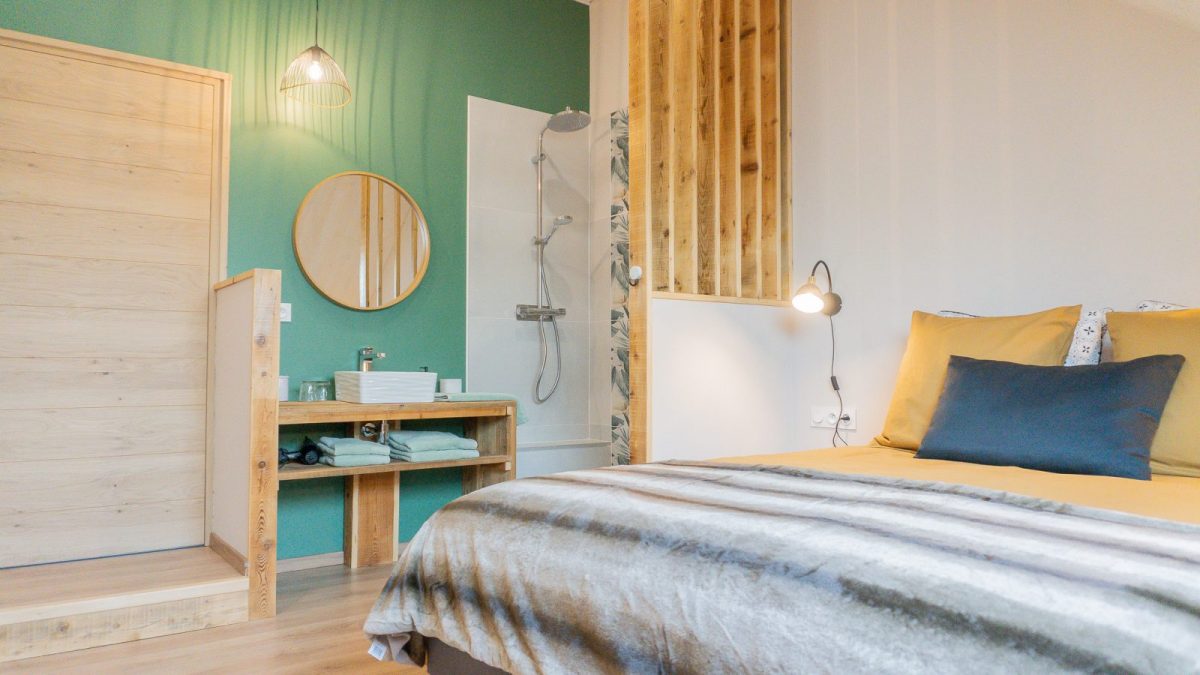 Nothing better than a homestay for a total immersion in our region. The owners welcome you into their house or farm and transmit their love of the territory.
When you stay in a guest room, you enter the heart of a home with, at the beginning, a part of the unknown and then you finally leave with the feeling of having visited a new friend. 🙏
In a guest room, they are real shared moments of life, laughs and D'exchanges waiting for you. We feel welcome, expected.
➡ Discover all the guest rooms
Make it original:
🤩 Amazing, unique, unusual…That's when your holiday accommodation becomes a real experience in its own right!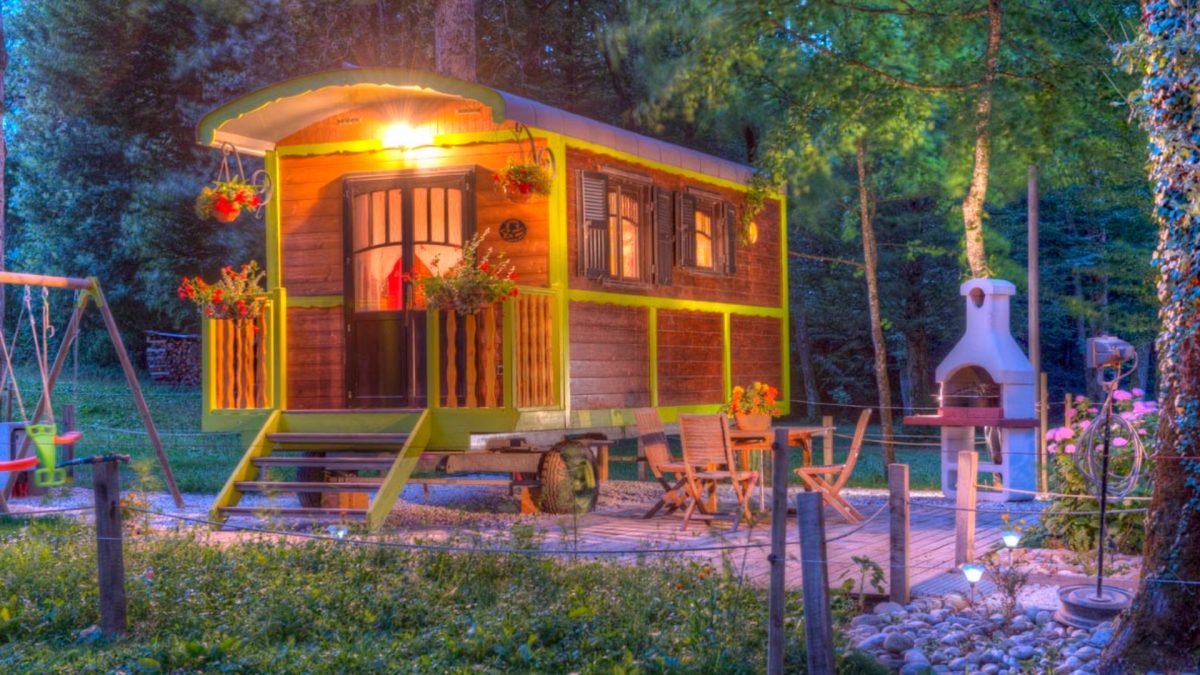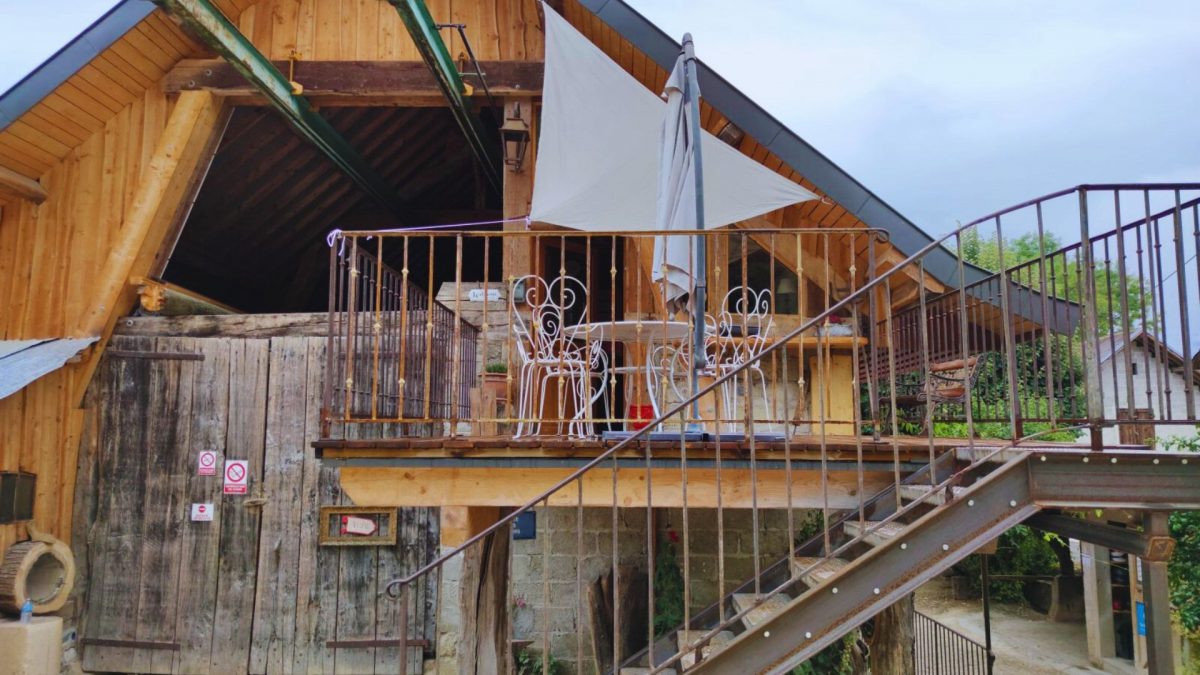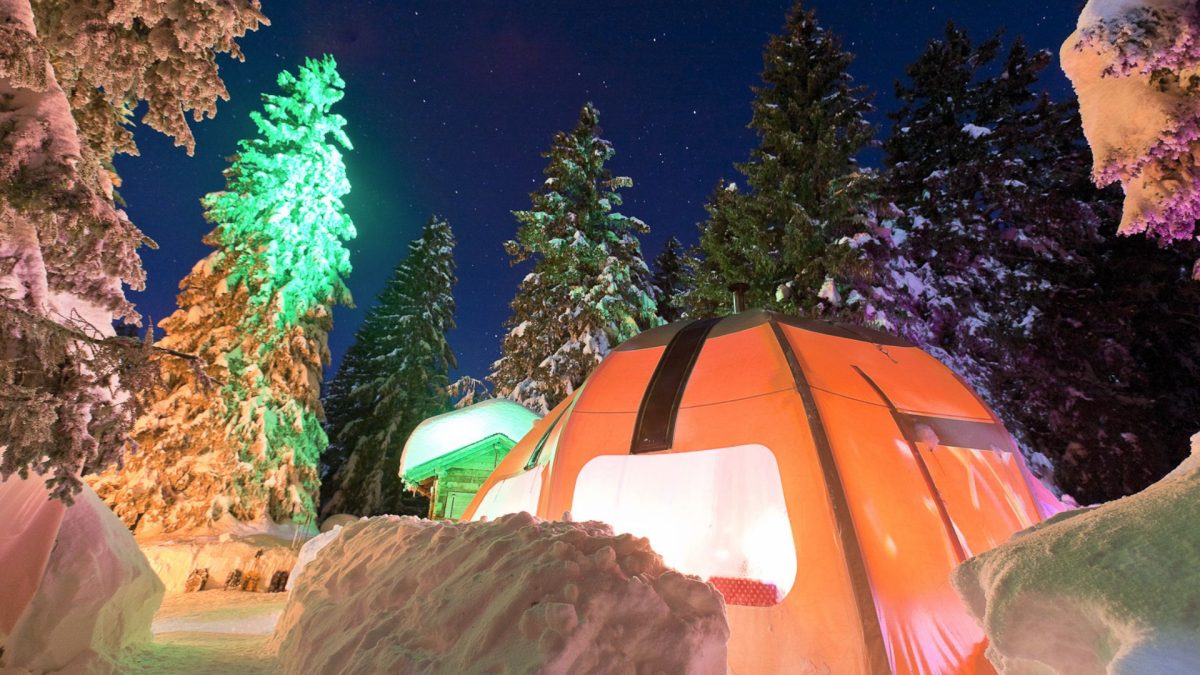 For a successful vacation, it all starts with accommodation in which you feel good.