Only a few kilometers from the famous Jardins Secrets de Vaulx, between the lakes of Annecy and Bourget (Aix les Bains). Denis Duperthuy, passionate gardener, has assembled in Haute-Savoie the largest collection of bamboo in the region.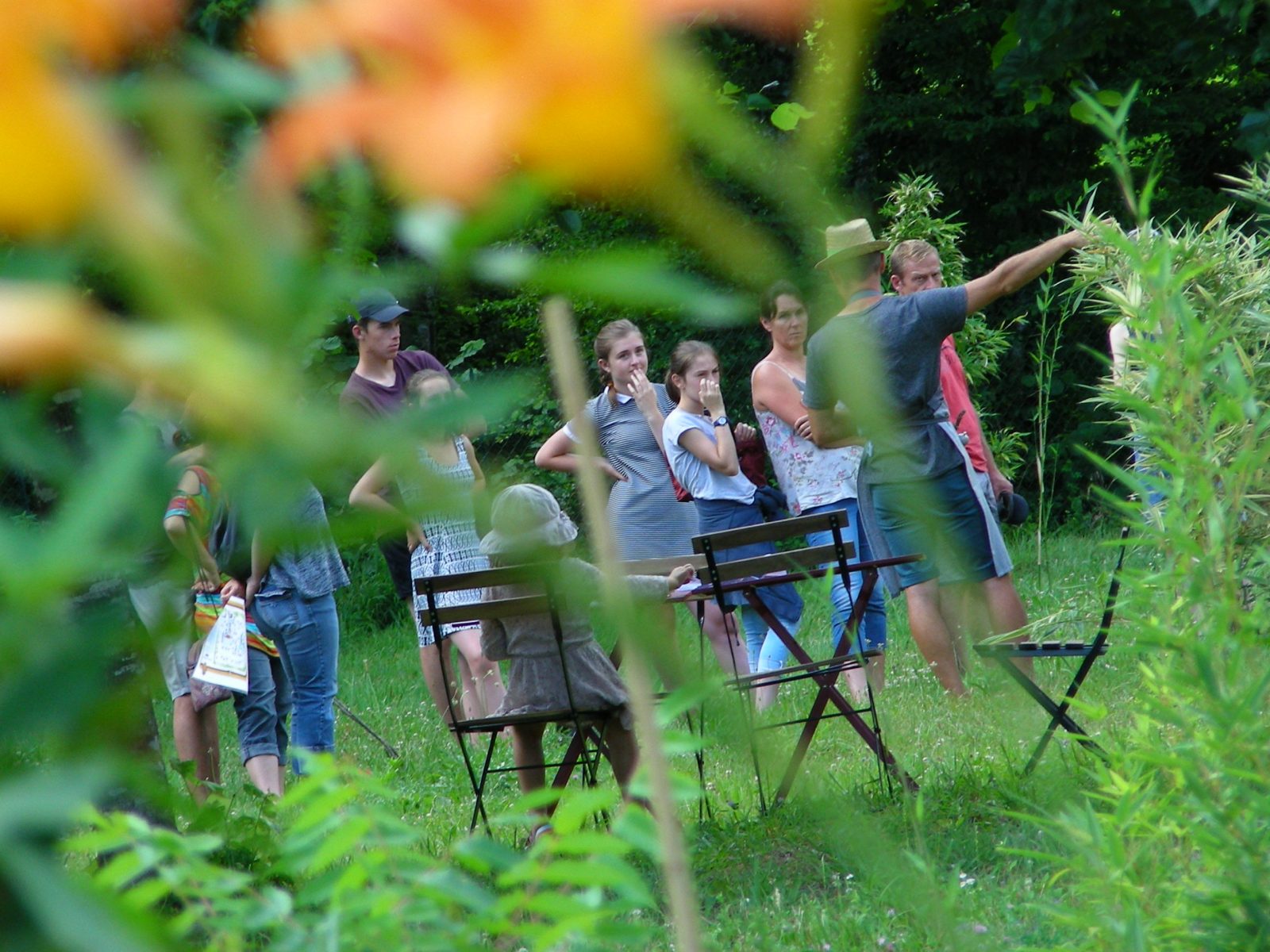 That is to say more than 80 rare and all hardy bamboo species, ranging from dwarf bamboo lining to giant species that can reach over 12 meters. A botanical curiosity to discover during a free or commented educational stroll. A calm and zen visit, as close as possible to nature.
The latest of the great Alpine gardens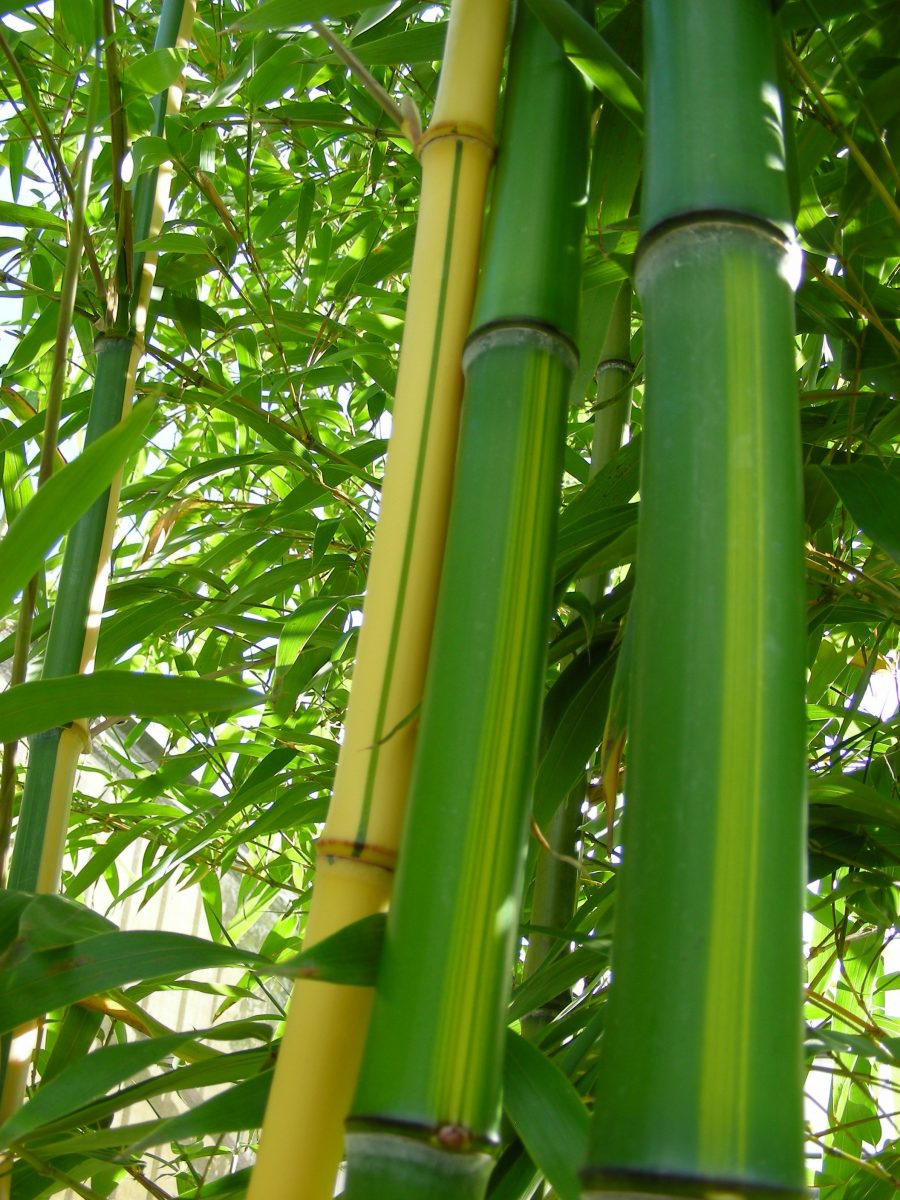 At first glance, you don't expect to find a bamboo grove in Haute-Savoie. And yet, Denis' bamboos do very well in our climate.
82 : this is the number of hardy bamboo species visible at the Jardins de Lornay. Either one of the most important collections in France open to the public.
100 : it is the number of species of perennial and hardy flowering plants present in the gardens.
12 meters : it is the height, ultimately, of the giant bamboos of the Jardins de Lornay.
Zero : the number of grams of chemicals and fertilizers used in the Gardens. That is to say, a 100% eco-responsible garden!
"A bamboo grove in our tropics, we had to dare! "- Eco Savoy Mont Blanc
"An atmosphere that invites you to rejuvenate" - It
"Without doubt one of the most beautiful bamboo groves in France" - Savoy Weekly
A garden of artists, wild and inspiring ...
Every summer, the Jardins de Lornay offers a cultural program (music, theater, exhibitions, storytelling evenings, etc.); thus allowing to discover the site differently.
So certainly, bamboos have not yet reached their adult size. Therefore, they are still growing. You will then discover, from year to year, the impressive growth rate of these mysterious plants.
The bamboo hall
It's a big greenhouse, and a real bamboo and grass incubator!
In the heart of the gardens, professionals and individuals can come and buy their plants, grown without fertilizers or chemicals.