The All Saints holidays are coming to your families and you will have to find something to occupy all these little people? We have prepared a bowl full of ideas for you!
1) Go exploring for All Saints' Day!
Learning while having fun is possible thanks to the many activities planned this fall at our sites. Young and old, everyone will find an activity to their liking!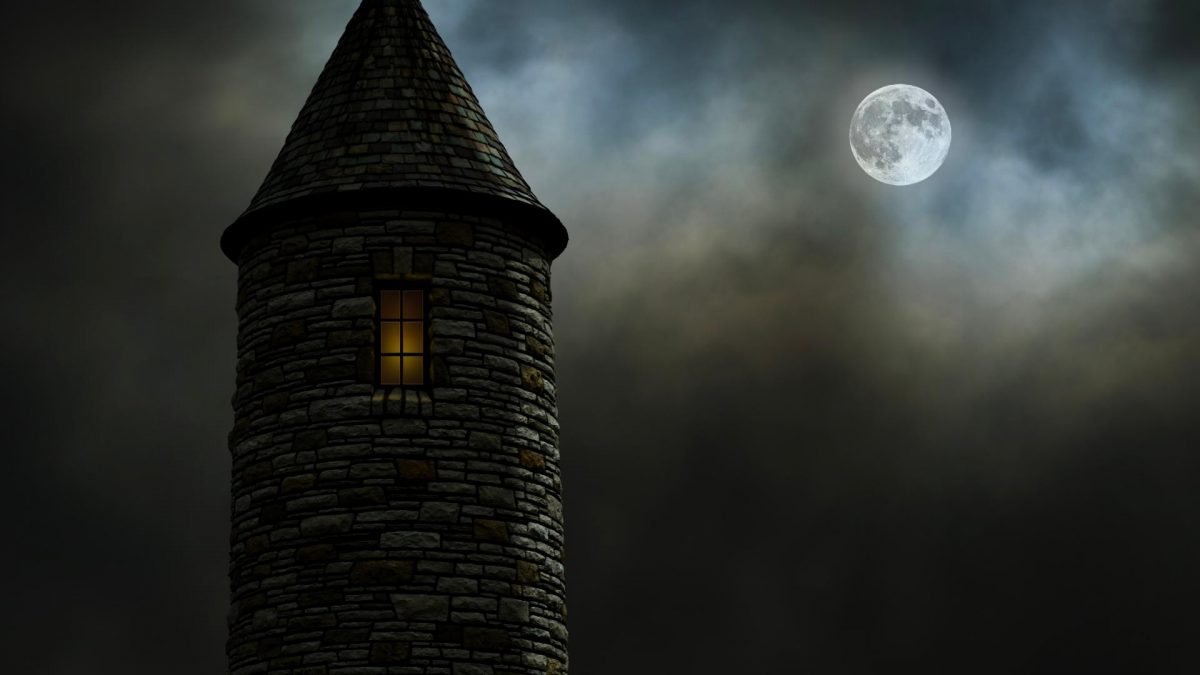 Le 27 and 28 October next, this is it night of the castles ! For the occasion, the Montrottier castle will be exceptionally open from 19 a.m. to 22:30 p.m. with the program, the visits of the castle and a fire show which will warm you up!
Personalized Family entertainment colorful between tale, exploration and creation or creative workshops for kids ? At Rumilly Museum, They don't lack imagination!
This is an opportunity to also take a look at the temporary exhibition , "In the workshop of the Baud brothers" with its planned guided tour the 27 October.
Want to get some fresh air?
Go meet The Lamas of Salagine ! You will love brush animals, browse obstacles and make a balade in the company of llamas. At the end of this activity, I promise, you will know everything about the llama! Every day by reservation.
A meeting of another type awaits you during these holidays: very light, more discreet (in size at least!). Meet at theParrot Academy for discover and admire parrots in free flight, tamed, coming alongside visitors. A unusual moment to share upon reservation!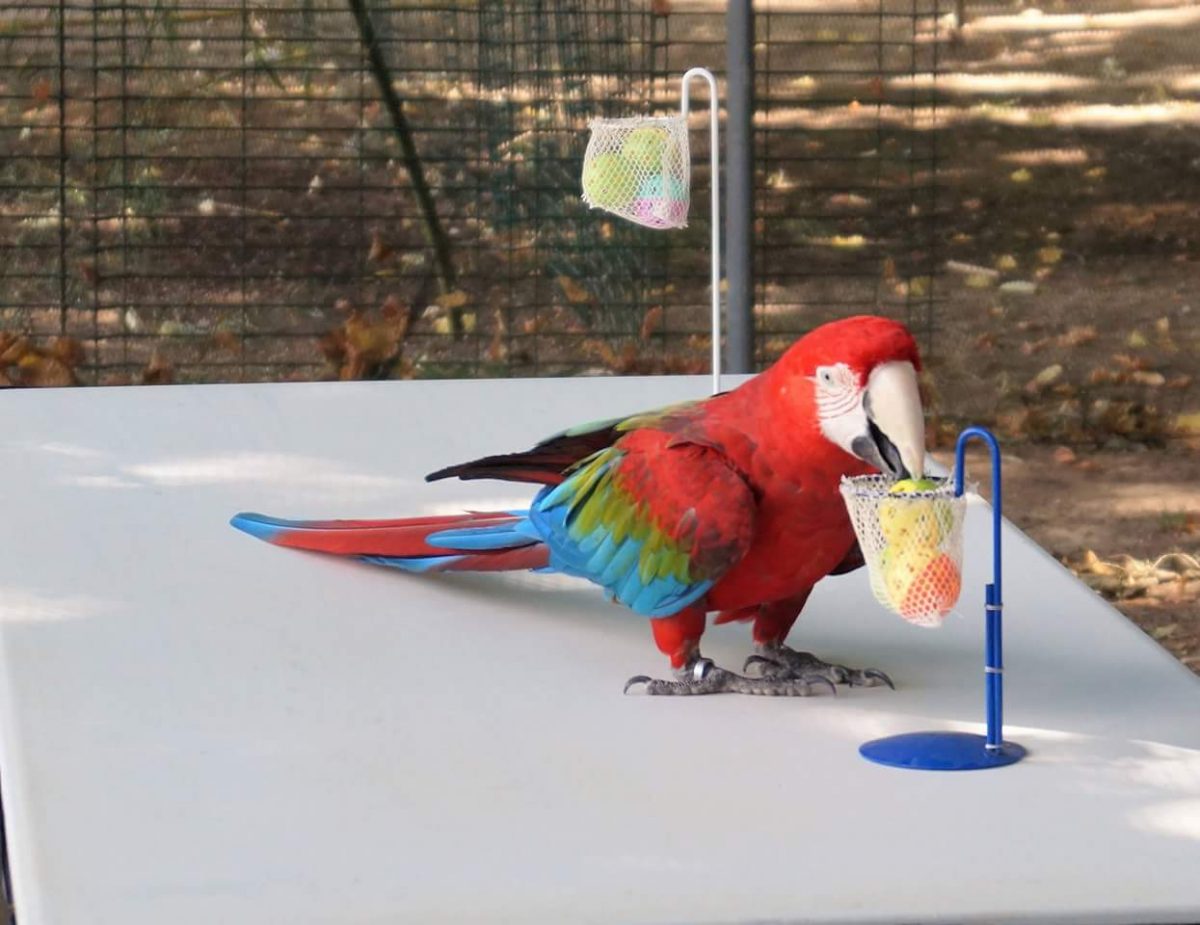 2) Let your creativity speak!
Personalized markers, hill and scissors ! These are very useful tools for making superb Halloween creations!
You don't even need to book! Until November 5, just go to Montrottier castle with a good dose of inspiration and motivation for this child workshop accessible from 5 years.
3) Test your nerves… It's Halloween!
You will be shivering this year during Halloween Fest 2023 organized at the OSCAR! Of the thrilling stories from 6 years old and other sweats reserved for adults with for example Anxiety Tuesday... Without forgetting theessential improv match Impropotames vs Zimprocibles!

There will also be an atmosphere at the Rumilly village hall. Participate in the Halloween Boom organized by the Festival Committee on Tuesday October 31 from 15 p.m. to 23 p.m.!
We don't stop anymore! Your happiness is bound to be found among all these Halloween ideas!
See you on October 28 and 29 for a lively fancy dress day in the company of animals.
Pony rides, treasure hunts, visits & games and equestrian demonstrations, all in disguise! It's a delicious program that awaits you at the Les Paturettes educational farm !

Maybe it's finally the Halloween costume party who will shake up your day on November 1st? Makeup, magic, pumpkin workshop, sports activities, cheerleaders, bouncy castle...
Admit it, does it make you want to go there?
Nothing like the setting of a castle to celebrate Halloween!
Are you ready ? You will tremble...
Direction the Halloween tales au Montrottier castle October 26 and November 2 at 16 p.m. Dame Elaéra takes children aged 5 and up for tales that will scare them (just a little bit)!
Gather your courage to walk through the rooms of the Clermont castle who puts on his Halloween costume especially for the occasion, from October 24 to 31.
Be careful with creatures, ghosts et pumpkins who might cross your path...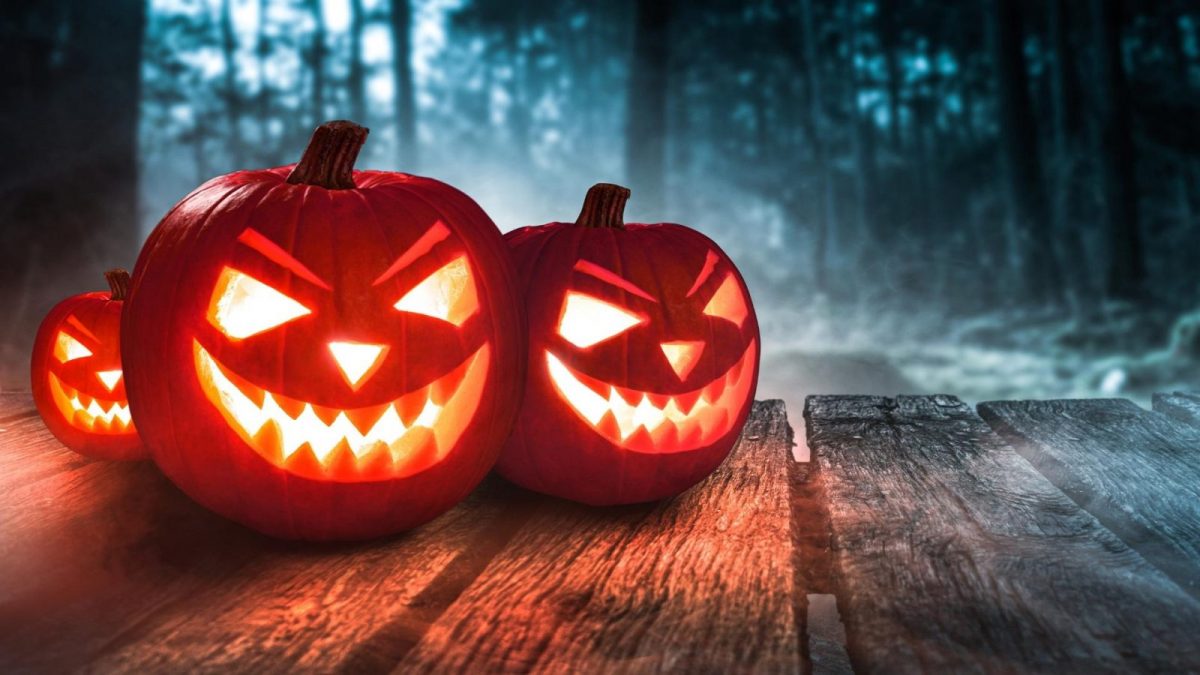 When are we getting active?
A fishing trip, are you tempted?
Choose the internship you need with the Nature Fishing House : initiation and discovery for 8/14 years old, tank trout fishing or even float tube fishing for 12/18 year olds.
I can't, I have a pony!
The Pious stable offers courses for children aged 4 to 12. A great opportunity for them to discover the way of life of ponies, do activities with them (on foot or uphill) or to indulge in recreational time in the play area.
For outdoor lovers, put on your helmet and dare the mountain bike adventure with the All Saints' Day Cycling full Bike House ! There is something for all ages and all styles! So, who is participating?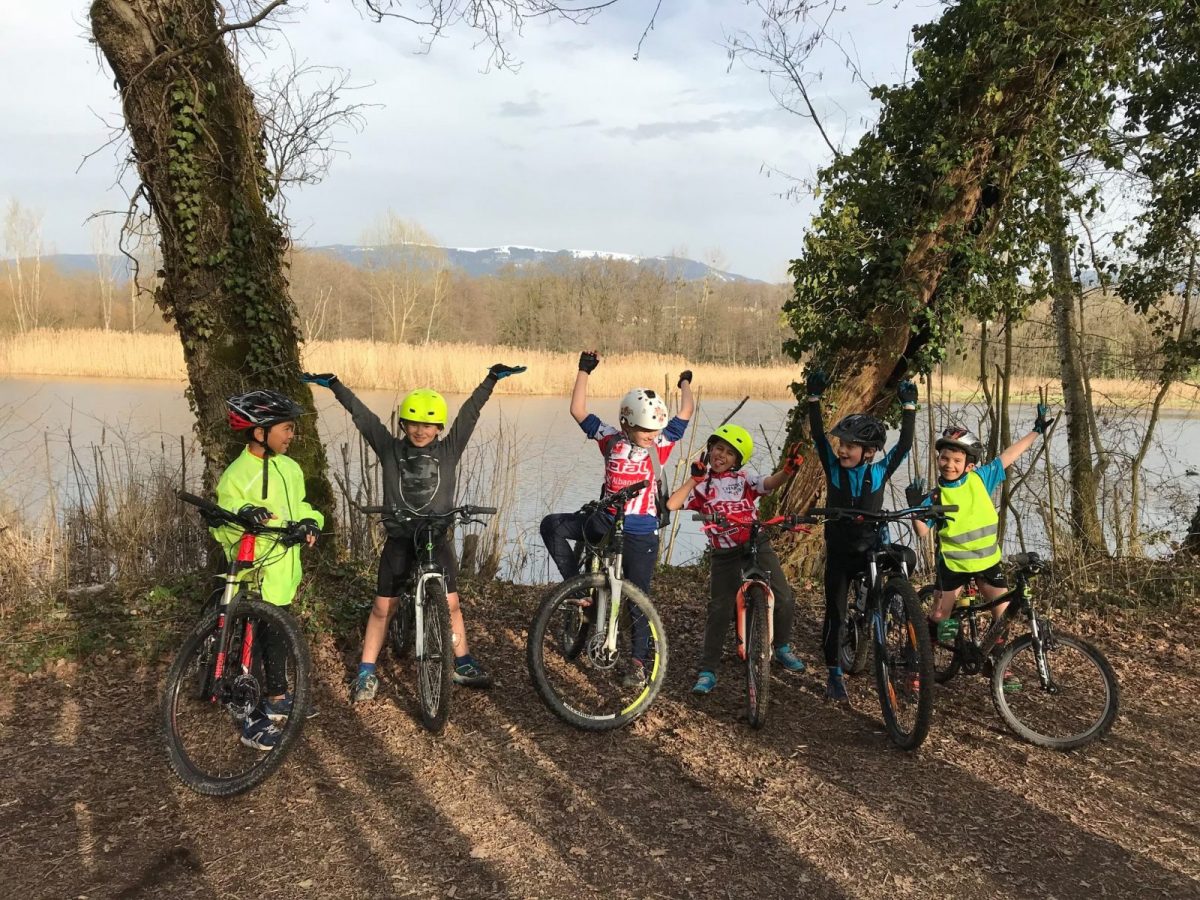 It's in season!
If you like walks and local products, do not miss the Croëson festival in Boussy October 22 from 9 a.m. to 17 p.m. The croëson (or cross of Boussy), it's the name of a small local apple. It's delicious! For this celebration, enjoy a Hiking , ofanimations children and the arrival of several exhibitors.
Still on the local side, a fall market organized for the benefit of the children of the Léon Marie school will also take place in the town of Marcellaz-Albanian, with so many good things to discover!
Appointment on Saturday October 28, 2023 from 8 a.m. to 13 p.m.
With all these ideas, you shouldn't get bored ...
We wish you a wonderful All Saints' Day holiday!