"I like the galette, do you know how? When it's done well, with butter in it…" In January we celebrate Epiphany, it's an opportunity for us to taste the famous galette des rois!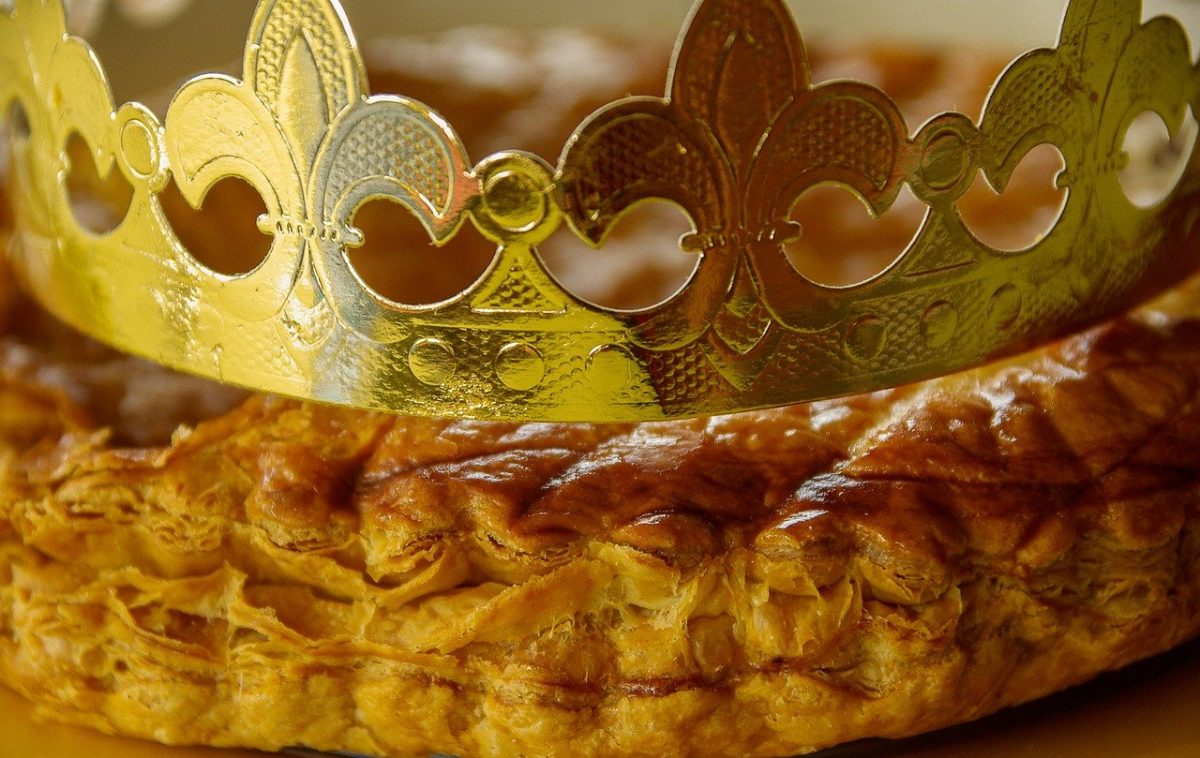 Brioche or frangipane?
The cake is one of gourmet traditions beginning of the year. Did you know that nearly 30 million galettes are tasted by the French every year? Frangipane, apple, chocolate or simply in a brioche version, to each his own cake !
It is above all an opportunity to share a moment of friendliness and feast throughout the month of January.
Our partners and their specialties
Which galette will you choose at La Bona Forna, in Vaulx?
– Brioche of the kings 6/8 parts,
– Galette with anise 6/8 parts,
– Frangipane, apple or almond hazelnut chocolate puff pastry in 6/8 portions or in individual portions.
No doubt, you should find your happiness...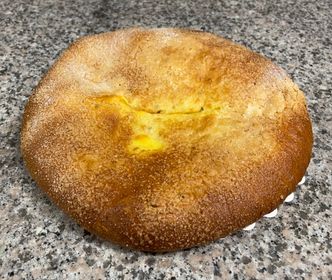 Place Grenette, in Rumilly, Benjamin Chassaing offers frangipanes for 4 or 8 people as well as an original speciality: the bordeaux brioche. Foodies take note: when tasting, you will recognize the sweet smell of orange blossom mixed with lemon and orange zest. A treat for your taste buds!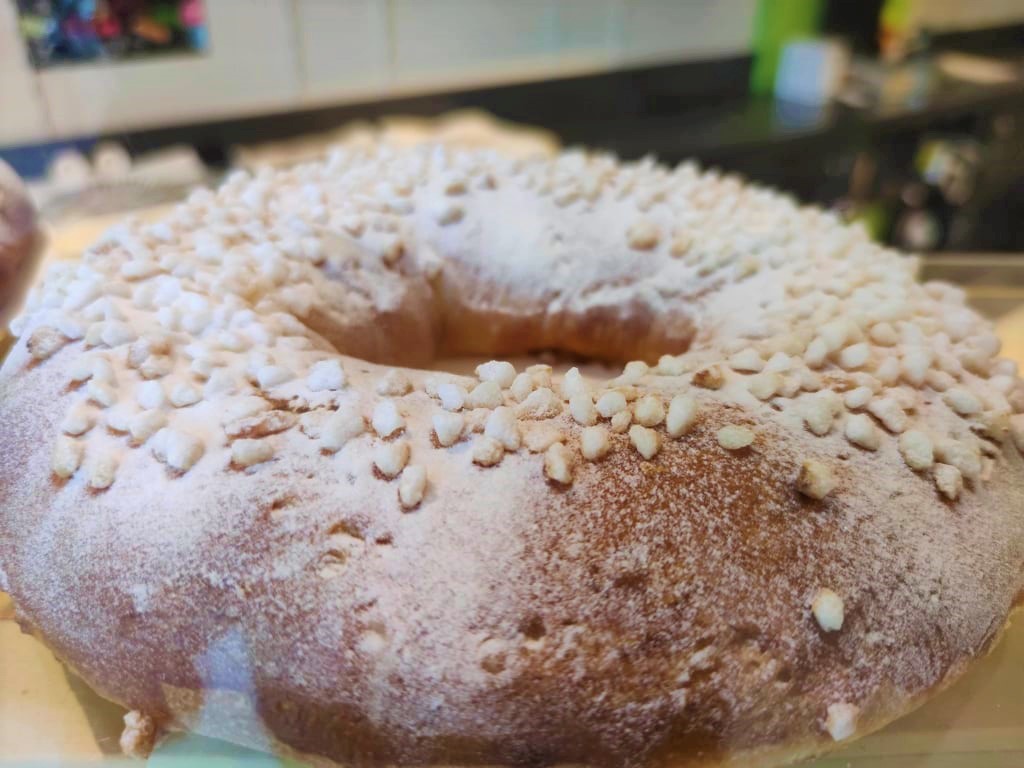 A wafer home delivery, it's nice isn't it? Jérémy's galettes are tempting with their crispy and shiny puff pastry. They are garnished with a cream of roasted almonds. And for those who don't like almond cream, or simply to vary the pleasures, the galette can be garnished with an apple and vanilla compote. Order your cake quickly online!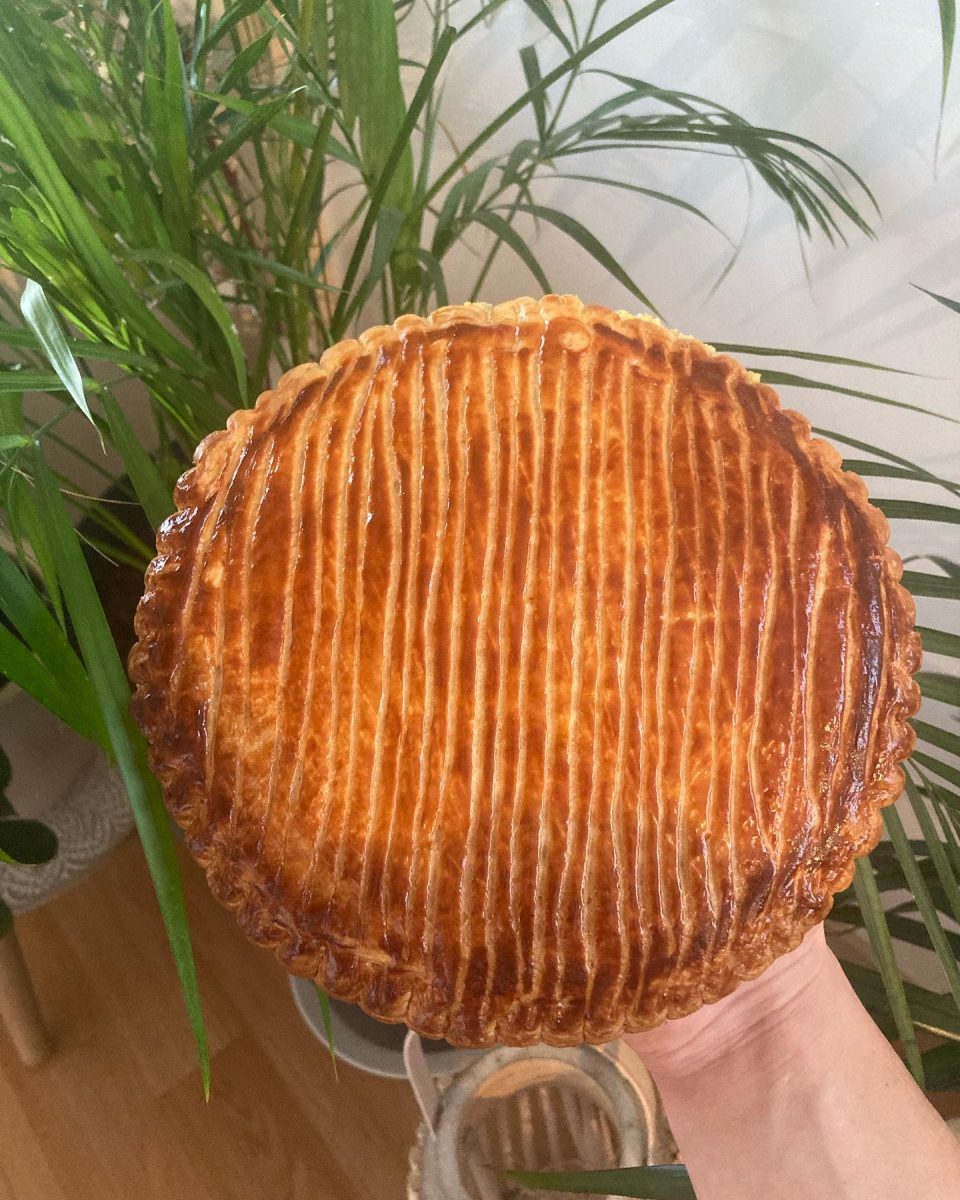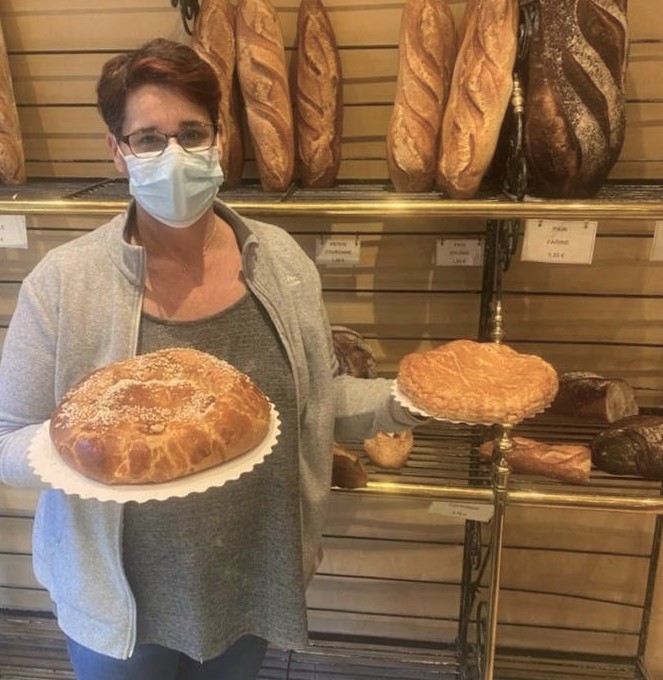 Head to rue Montpelaz in Rumilly to buy the Brioche of Kings or traditional frangipani.
It is sold in individual format, or in version 4/6/8/10 people.
All of this made us hungry…
So who will get the bean?