Our best wishes for the New Year!
May the next 12 months be synonymous with joy and above all good health for you and your loved ones.
Here is our checklist for a year 2022 filled with happiness in Rumilly-Albanais!
☑ Marvel at our unusual gardens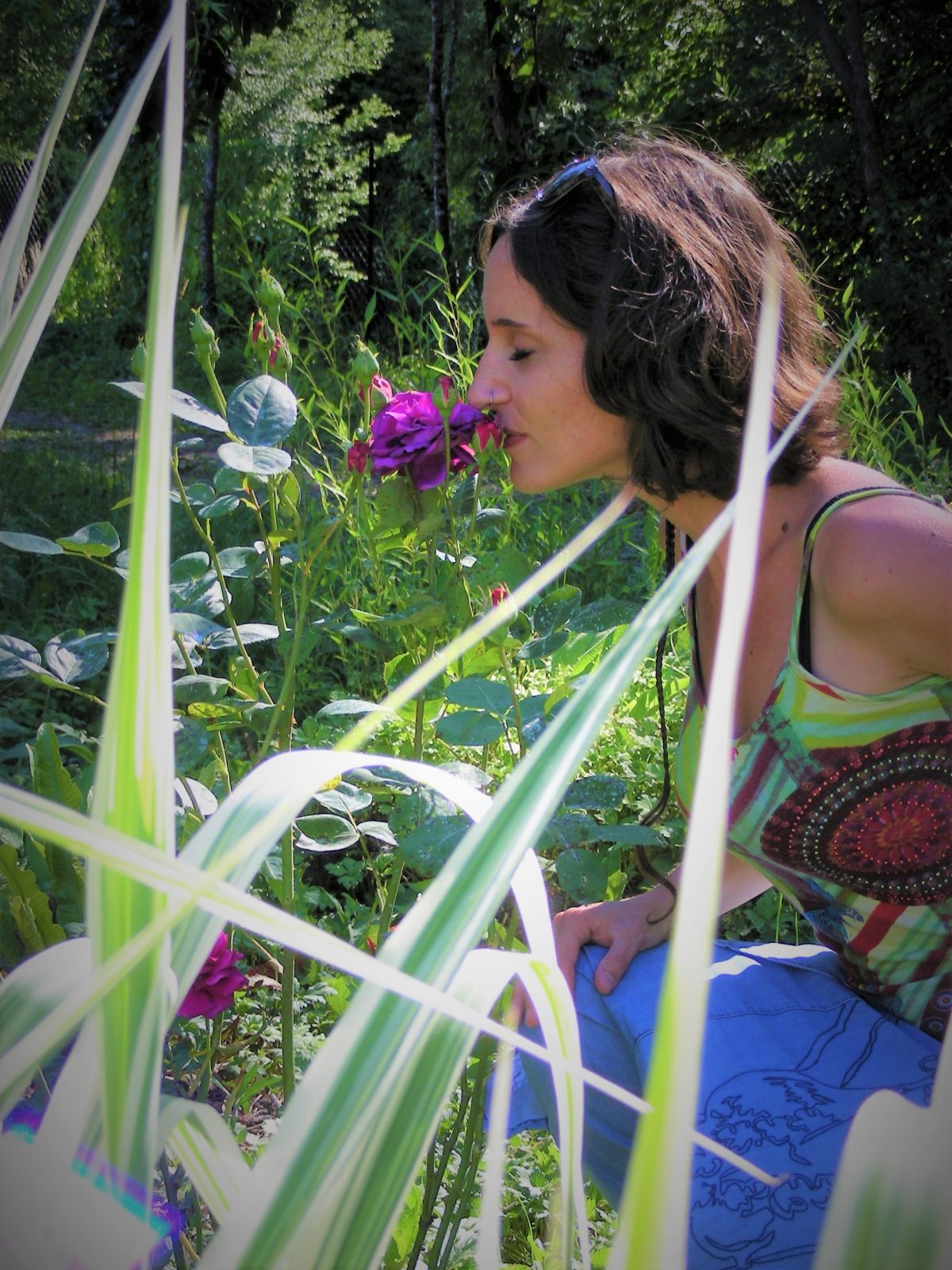 (Re) Discover the treasures of our territory!
The Secret Gardens, you know ? They offer a ride exotic and unusual on nearly 7000 m² of patios, courtyards, galleries and flower-filled spaces. Something to stir your five senses! Both multiple and unique, they are unlike any other garden.
Among our unusual sites, visit the Must-haves Lornay Gardens. A magnificent bamboo grove of more than a hectare and a half! Promise of a zen moment for young and old, as close as possible to nature.
☑ Relax at the water's edge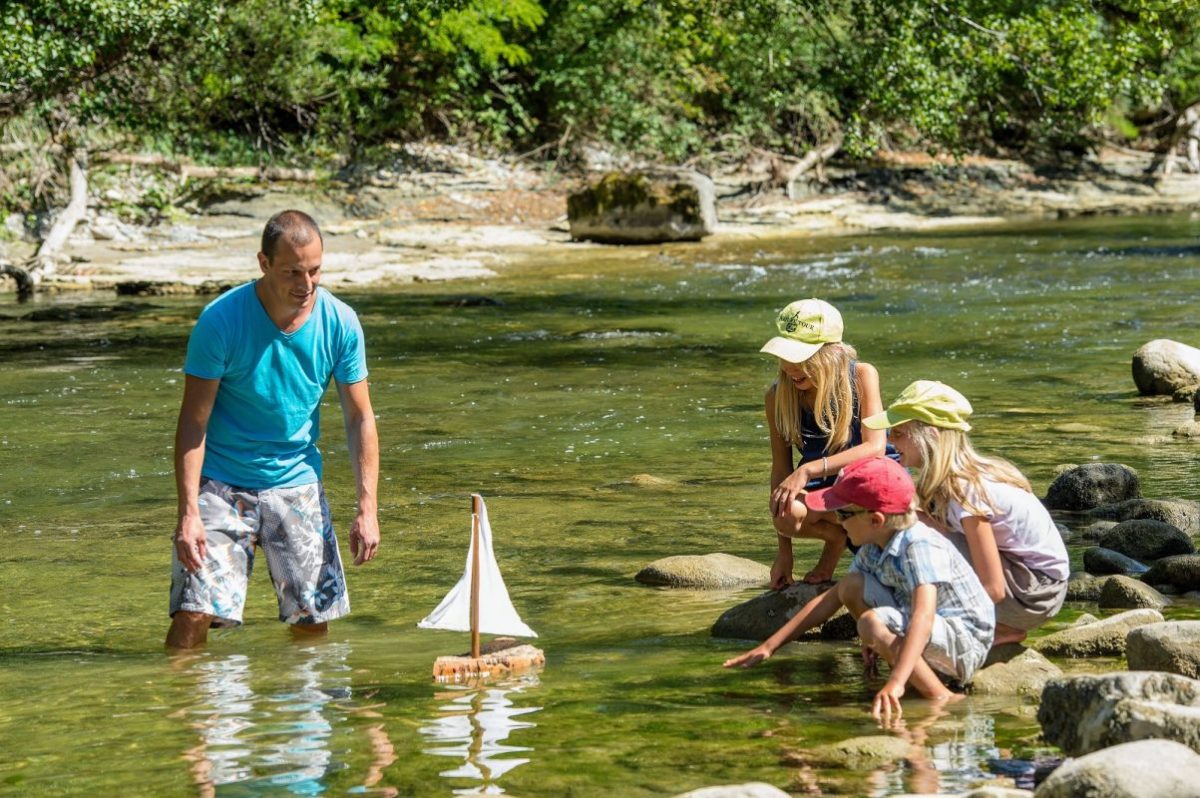 Direction our rivers, the Cheran and the Proud, to find freshness and serenity.
Do you want to explore the rivers by canoraft or become a gold digger? It's possible in Rumilly-Albanais! Also take advantage of the fishing spots, walks or simple picnics at the water's edge to discover the treasures of nature.
☑ Breathe on top of the mountains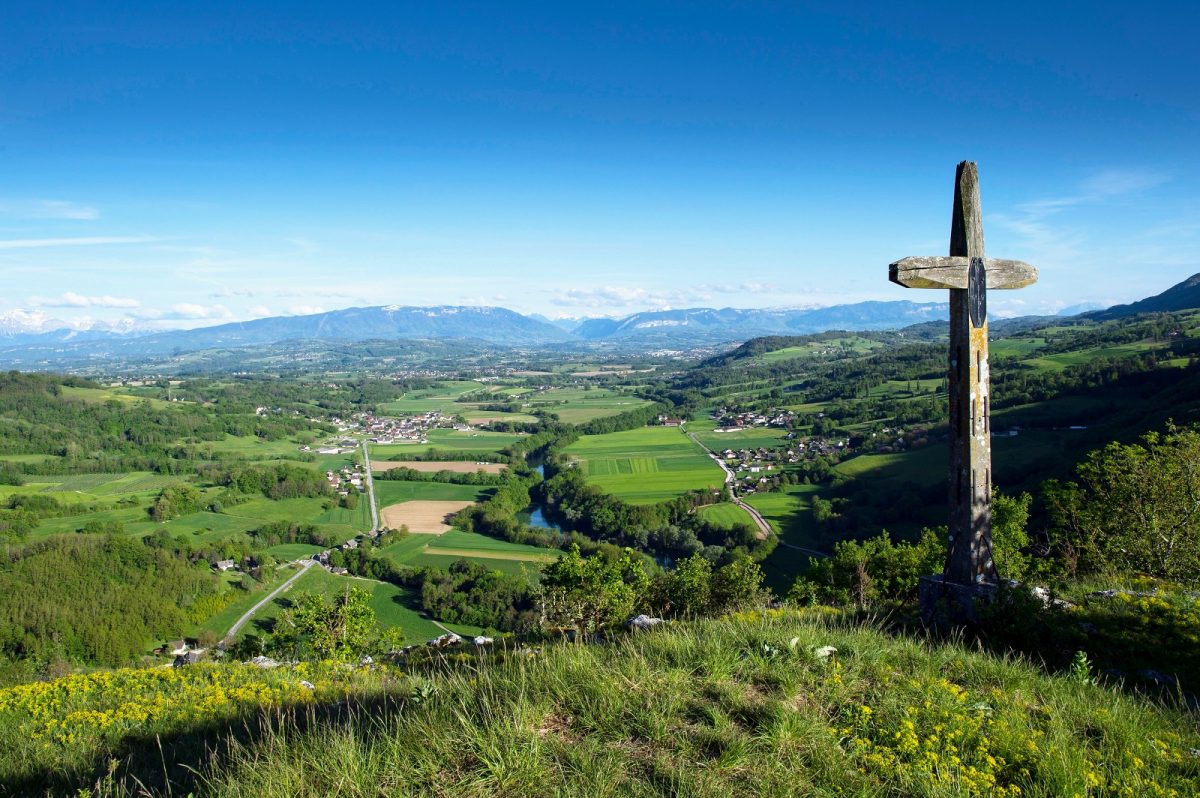 To you big spaces ! Nature is beautiful in Rumilly-Albanais and is full of beautiful views. From the Montagne des Princes or the Croix du Clergeon, we take a good breath of fresh air and we take advantage of our preserved environment: the air of our mountains, the diversity of fauna and flora… Shhh !!! We ask ourselves, we breathe and we admire!
☑ Escape on foot or by mountain bike on our trails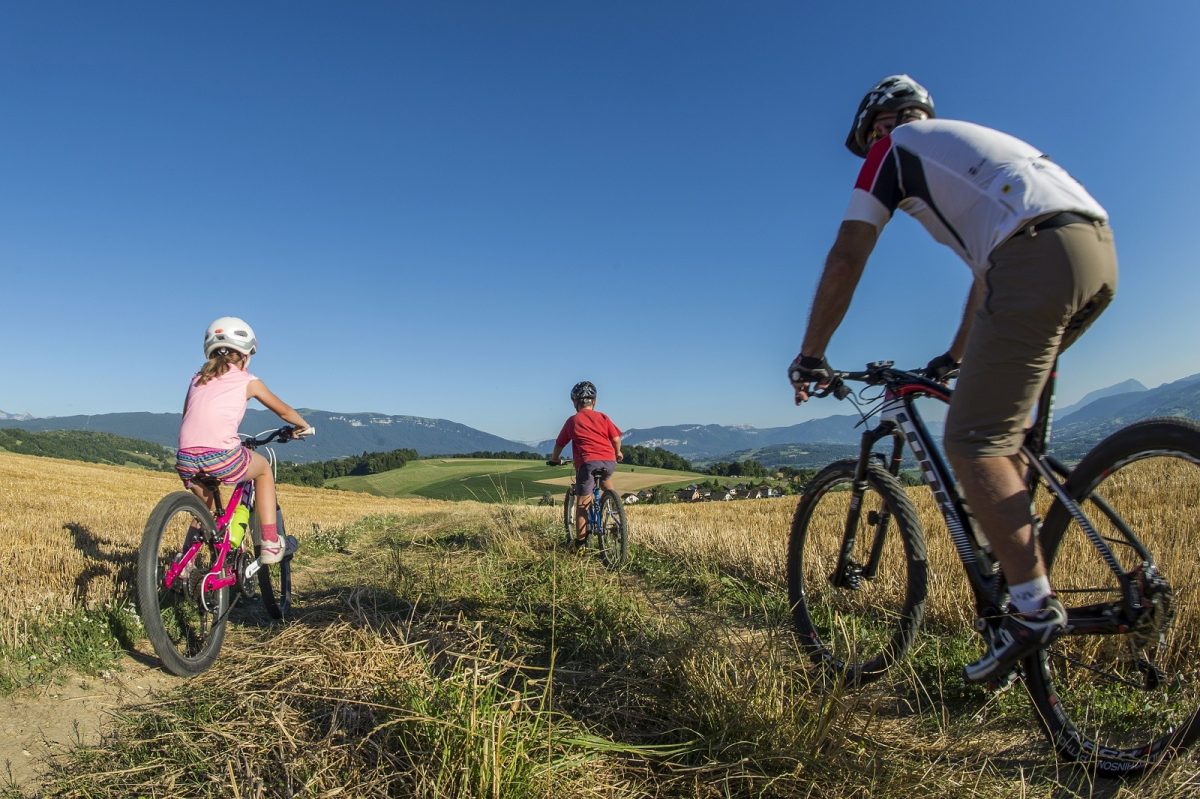 Take out the sneakers! Take advantage of the many kilometers of marked trails to escape walk ou MTB on the territory. A stone's throw from the city, the countryside is open to you. Ideal for airing, whatever your level. Strolls, hikes, running, trails, mountain biking or electrically assisted mountain biking ...
☑ Meet amazing people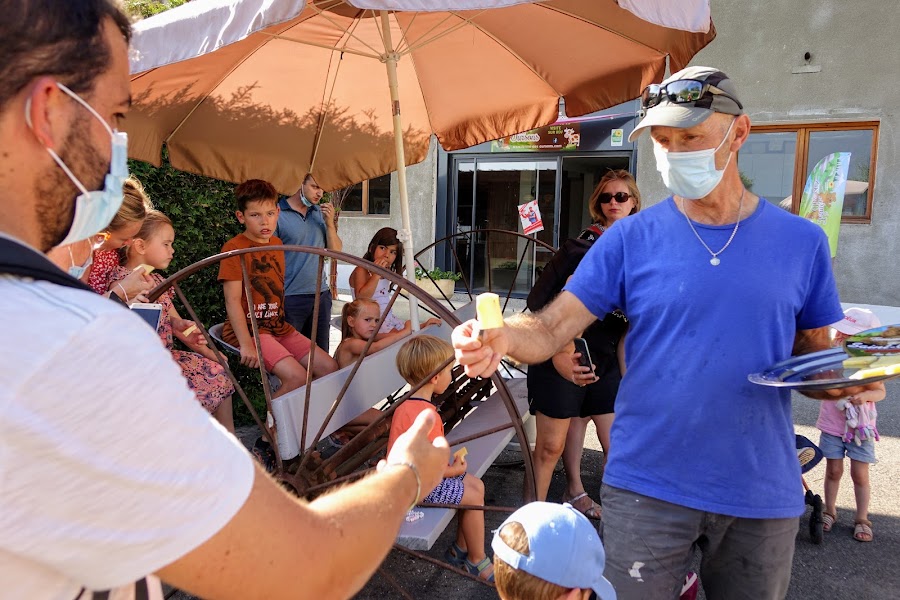 Take advantage of each event, visit or activity in the territory to exchange and share with local actors. Meet traders, restaurateurs, producers or artisans who will be keen to help you discover their passion. Beautiful moments in perspective!
Simple happiness and magical moments await you
in 2022 in (me) known land!